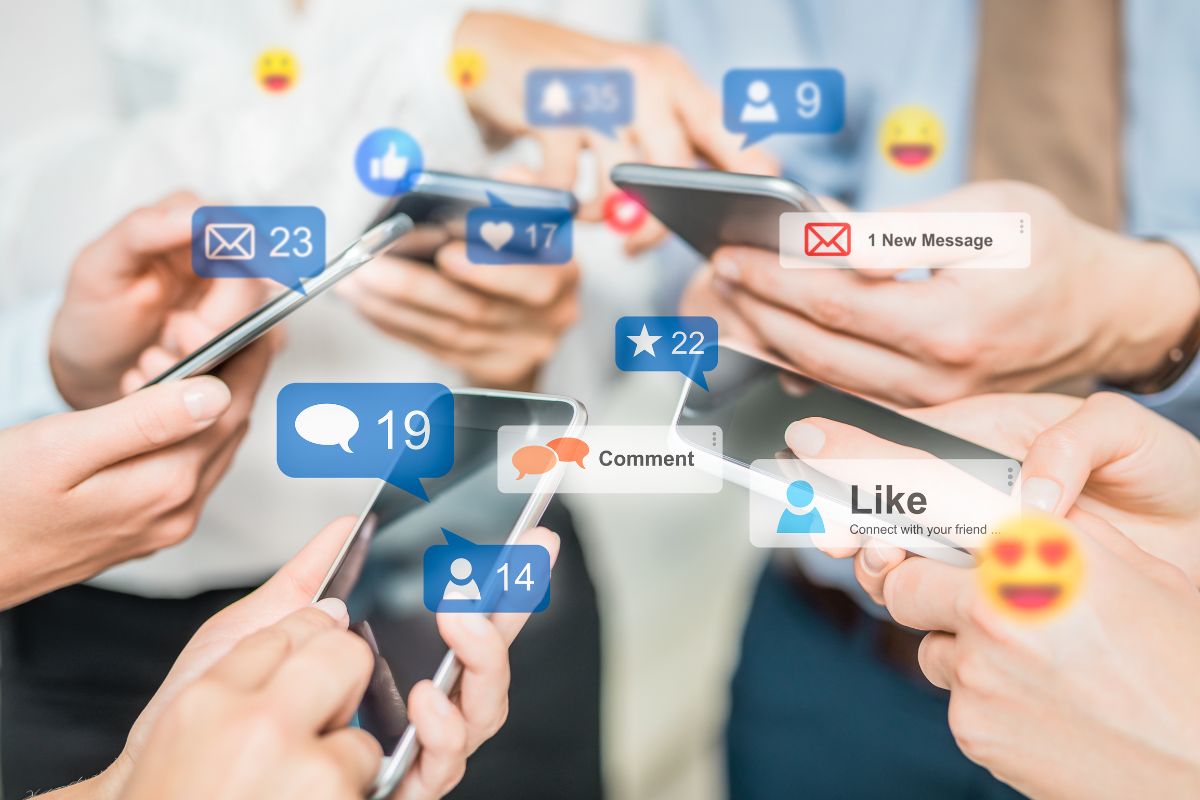 Every business whether small or large works day and night to grow sales and experience the sweet taste of success. Search engine optimization, PPC, commercial advertisement, and guest blogging are some effective marketing tactics to boost business growth and profits. Along with these, one should not underestimate the power and potential of social media presence. No matter if you run a small beauty store or a multinational company, make sure to be active on every social platform like Twitter, Facebook, Instagram, LinkedIn, YouTube, and Pinterest to name a few.
From reaching a wider audience to building brand awareness, and enhancing business visibility, there are many benefits of marketing your business on different social media channels. However, it is not as simple as it sounds.
To experience social media success, it is vital to build an effective social media following. Curious to know how to grow more followers on your social media account? Well, we have got the perfect answer for you.
In this blog, we have mentioned a few important tips to grow the audience on any social media platform.
So, there is no point to wait anymore. Let's embark on the journey to social media success.
Tips to Grow Your Social Media Following
This is the first step to growing your business on social media and attracting more customers. Whether Instagram or Facebook, no matter the type of social media you are using to market your business, it is important to optimize your profile and your personal and professional details to attract the right traffic. 
Some tips to consider when optimizing your social media profile are
To make your business profile look appealing, upload a professional image, brand logo, or video. Make sure to upload the picture as per the size requirements depending on the type of social media channel you choose.

Add specific keywords in your bio and description that your audience often searches for.

Add links to your website, service, products, and other social media profiles. 

Fill in accurate information about yourself wherever required in your profile. 
The time when you post content on your social media account matters the most. The time to post varies depending on the type of your business, social media platform, and target audience. For instance, if you run a food business, it makes sense to post during lunch or dinner time on your social media account. 
The best way to know the right posting time is by checking your social media metrics to determine when your audience is most active on the web. It also lets you know the time when your posts get the maximum user engagement through likes, shares, and comments.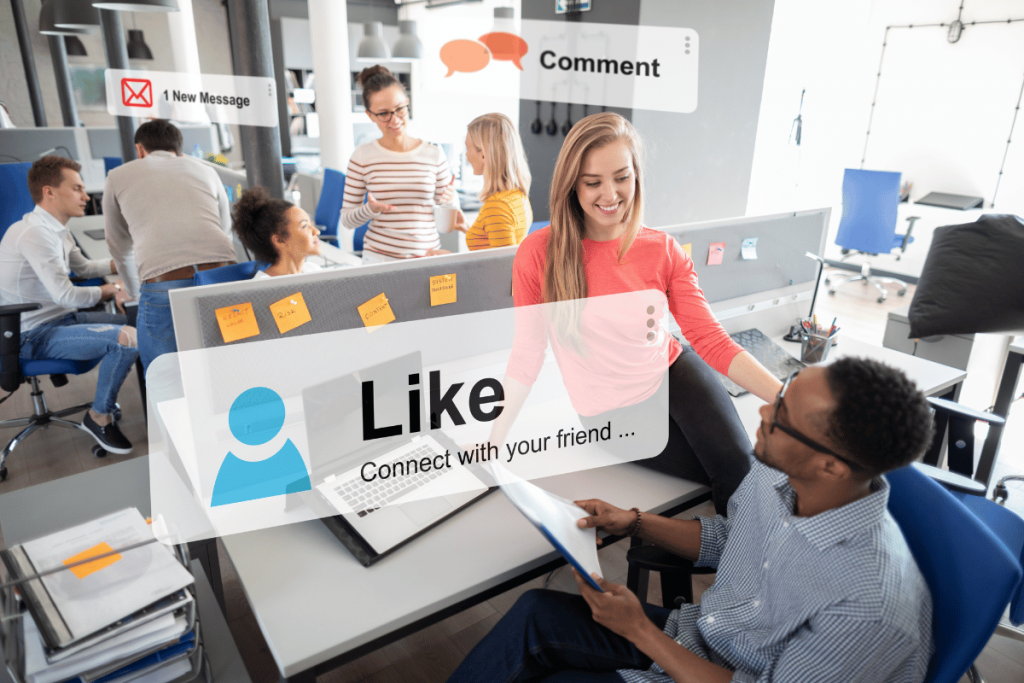 This is a no-brainer. It is essential to post consistently to boost user engagement. Many brands feel that it makes sense to post only on weekends when the audience is online. But this is not true. Your potential customers are online no matter the day or time. 
Therefore, it is sensible to post daily to make your social media strategy work in favor of your business. However, the right number of posts to publish on your social media account depends on your industry, audience, and the social media channel you choose.
For instance, it is advisable to publish one post per day on LinkedIn and 3 to 4 tweets on Twitter. 
Post High-Quality Content 
This is very obvious. There is no point in posting daily on your social account if your audience is not finding your content engaging, unique, and informative. Quality and unique content ensure the success of your business on the social media platform. 
For instance, if you run a beauty store, it makes sense to upload content related to your products or beauty tips. 
Some tips for coming up with user-engaging social media post ideas are
Follow your competitors and see what type of content they are posting to attract the right audience.

Get in touch with your customers to know what type of content they like.

Look at analytics data to determine the type of content that works best.

Determine whether your audience likes images, videos, or infographics.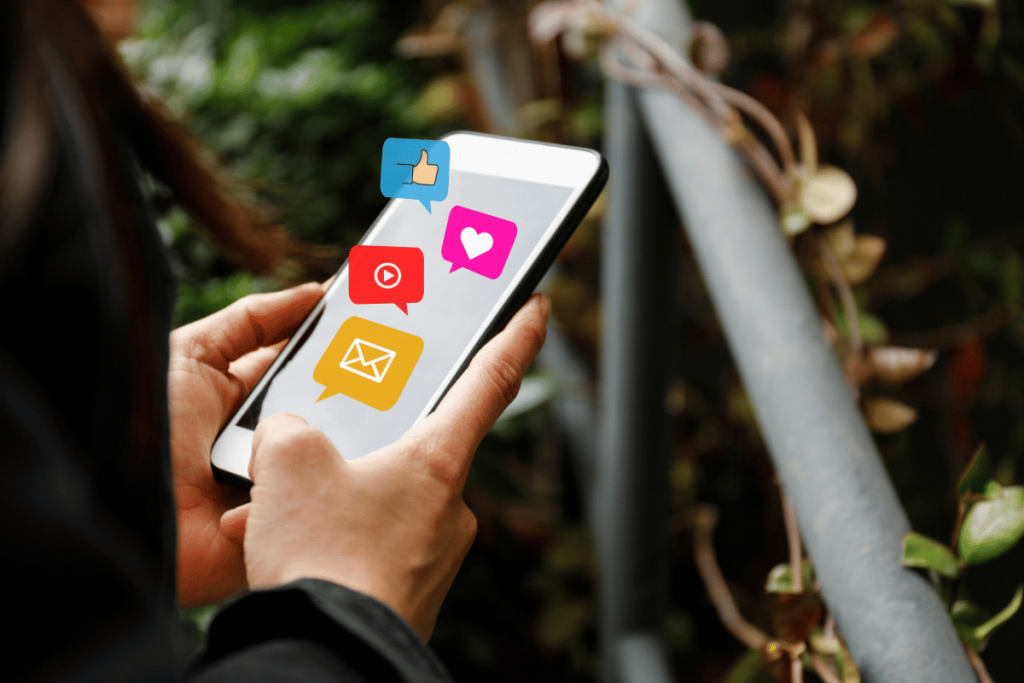 Engage With Your Audience 
Last but not least, the most important tip for growing more followers on any social media account whether YouTube or Pinterest is user engagement.  
Social media offers the best way to get in touch with your audience. You can communicate and interact with your audience by responding to their feedback or comments, posting relevant blogs, and answering questions to their utmost satisfaction.
Furthermore, social media audiences generally expect a fast response, so it is recommended to ensure that your team is always available around the clock to answer their queries. This way you can draw the attention of new customers and transform old customers into brand promoters. 
In The End…
Apart from the above, follow relevant brand profiles and work with micro-influencers to boost social media follower growth.
Hopefully, the above tips will help businesses of every type achieve social media success. Good luck!