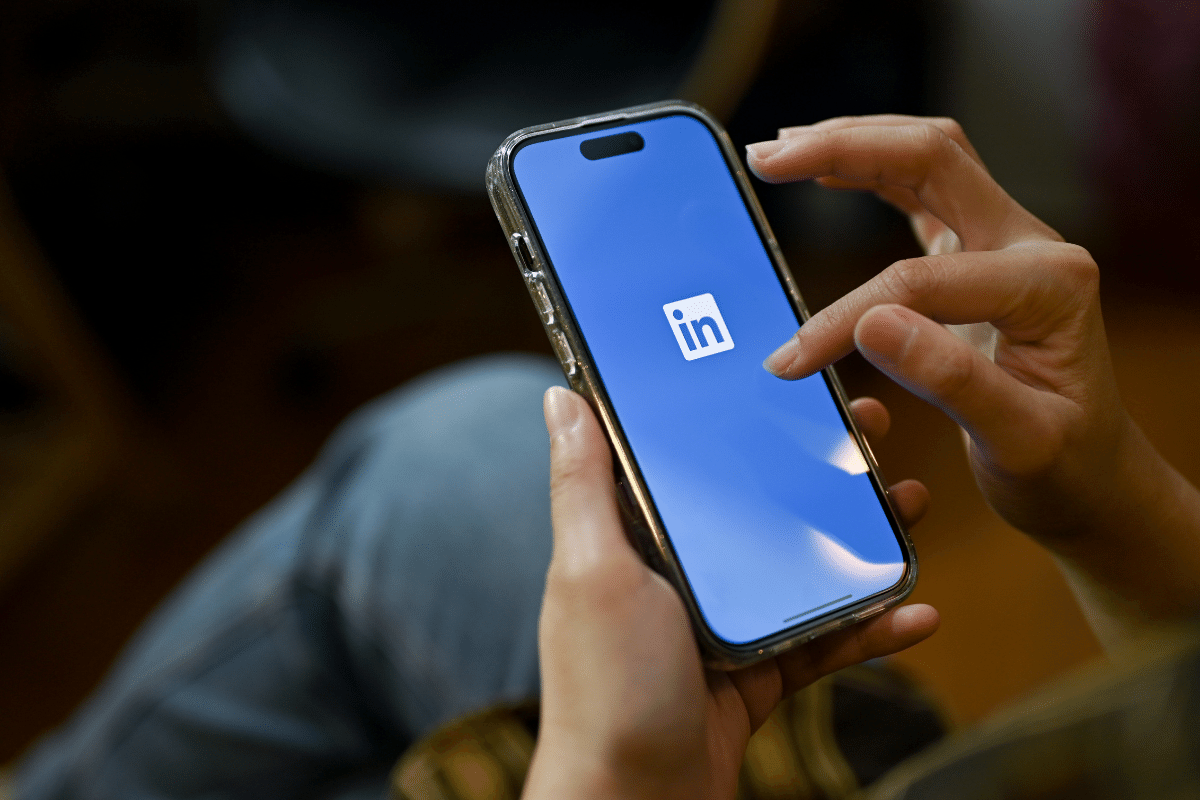 With over 875 million users worldwide, LinkedIn is the world's leading and largest professional networking platform that is popular among individuals and businesses.
From unlimited job opportunities to business marketing and a strong brand image, LinkedIn offers a host of benefits to job seekers, employers, and businesses respectively. This social media platform gives you the flexibility to build a strong brand online which can further help you to avail opportunities and networks that you may not even be aware of.
Furthermore, it can help businesses strengthen their brand, build meaningful connections, and grow sales. However, all of this is only feasible if you have a good follower count on your Linkedin page. Followers are the best ways to grow your business organically on LinkedIn.
If you're thinking about how to boost your followers on LinkedIn, then this blog is for you. 
In this blog, we have shared a few tips to help businesses increase their followers and brand visibility on Linkedin.
Let's get started!
Optimize Your Linkedin Profile
This is a no-brainer. Just like other social media channels, it is very important to optimize your Linkedin profile. Make sure to update all the necessary details about yourself and your company on your LinkedIn profile. The information must be appealing enough to attract and engage your target audience. 
Some of the tips to optimize your profile are
Add relevant keywords to your profile description, including your tagline, about section, and any other company details

Add your website URL to your LinkedIn page

Include the business logo and banner image

Add a call to action to connect with your audience
An optimized LinkedIn Page serves as an invitation for your audience and they are more likely to follow you. Furthermore, this helps users searching for keywords related to your brand find your page in search engine results. 
Besides optimizing your profile, it is also vital to post relevant, unique, and user-friendly content regularly and frequently to boost the visibility of your Linkedin page on member feeds. 
For a better follower number, it is advisable to post at least once a day on your Linkedin page to experience user engagement and greater organic reach.
You can update your LinkedIn page with different types of content like
Blog posts 

Videos

Infographics

Plain text updates 

Photos and images
Post Visually Appealing Content 
A steady flow of posting content on Linkedin is imperative. However, what type of content you are posting is equally important. For instance, if you are just posting personal-life related, or controversial posts, this will not help you in any way. 
Your content should include attractive visuals to appeal to your audience. Make sure to post a mix of content including images, infographics, and videos to stand out more on news feeds and make your brand noticeable.
Above all, visual content can add variety to your updates and make them look more compelling.
Promote On Other Social Media Channels
With over 2.895 billion monthly active users on Facebook and 396.5 million users on Twitter, social media channels like Facebook and Twitter allows you to market your LinkedIn page to reach a wider audience.
So make sure to leverage the power and potential of all social media channels to grow Linkedin followers with ease.
Also Read: How To Boost Followers On Facebook?
Run A LinkedIn Ad campaign
An Ad campaign can work wonders for your Linkedin page and can exponentially raise your followers.
It is important to run a Linkedin ad campaign for effective results. This is because LinkedIn ads allow you to have more control over the type of target audience and you can personalize your ads as per your potential users.
Doing so will help you grow your audience and get more followers for your LinkedIn Page. 
Additional Tips To Grow LinkedIn followers 
Link your LinkedIn page to your website

Ask your employees to join LinkedIn and add your company as their workplace

Be part of LinkedIn groups

Engage and interact with your followers

Optimize your content for more traffic

Post your content when the audience is most active online

Team up with other influencers 

Study your competitors' pages
Also Read: Top 5 Ways To Grow Twitter Followers.
In The End…
Growing your LinkedIn followers can eventually help you to enjoy greater organic reach, brand awareness, and more business growth. Linkedin offers unlimited opportunities for future growth and expansion. 
Hopefully, the above-mentioned tips can help you achieve your Linkedin goals. Above all, the best way to experience business success in the simplest way possible is to team up with Reputation Savvy. It is one of the leading companies offering social media marketing, digital marketing, online reputation management, and other services to businesses of almost all sizes and types. 
We have the best team of experts to help you achieve your business goals without breaking the bank. 
Get in touch with us today and experience the difference.