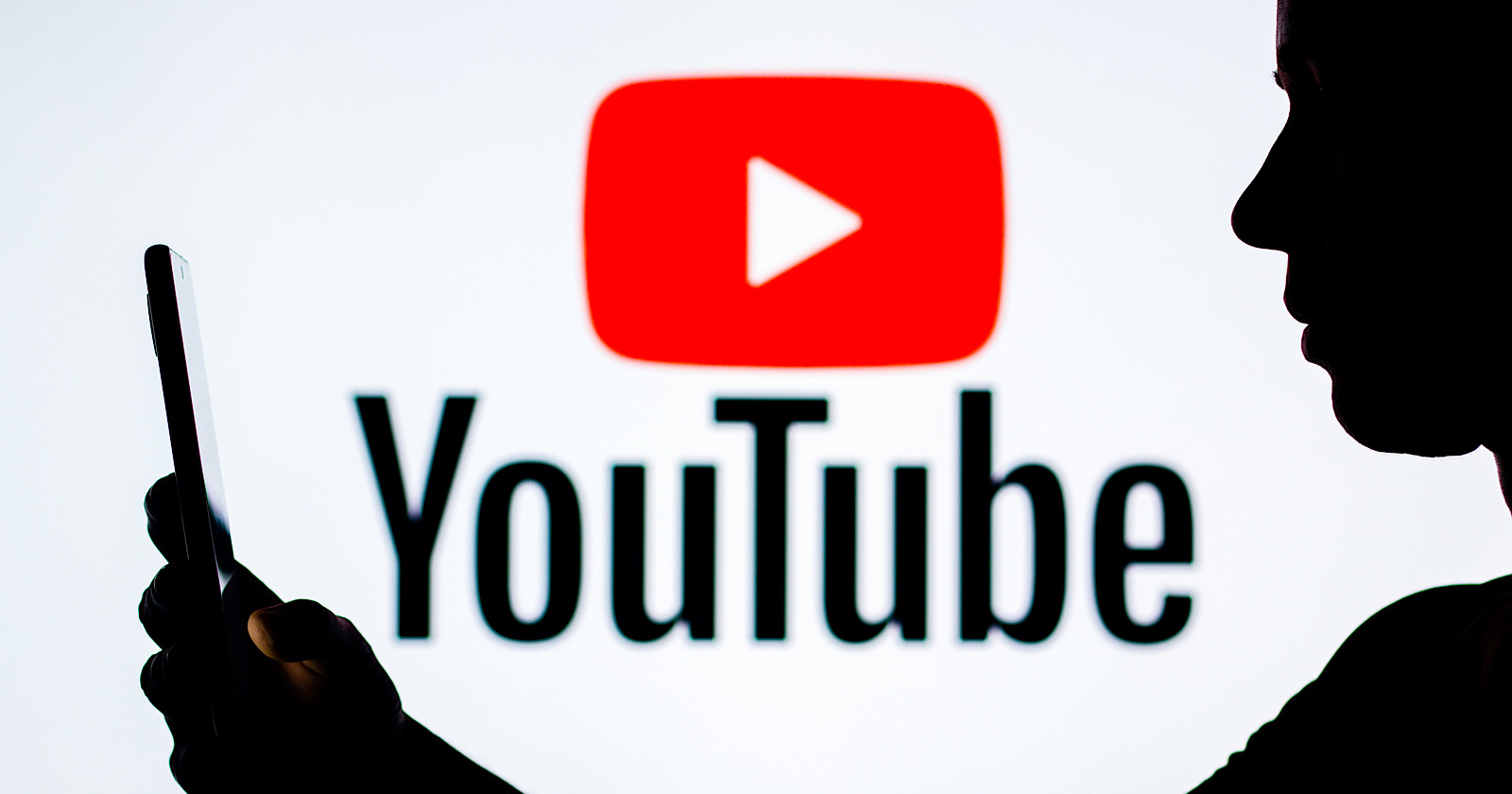 More than 2.6 billion people globally use YouTube once a month, making it one of the most popular social media platforms. From entertainment to education, politics, business, and comedy, you can post videos on YouTube from different niches and industries. It is an excellent video-sharing or advertising platform that offers unlimited opportunities to become famous overnight and earn money online. That's not all!
It helps businesses attract and engage customers, thus promoting brand growth and sales. However, achieving success on YouTube is not as easy as it seems. It is beyond more than sharing a video and writing a description. You must have the right number of YouTube subscribers to experience success.
For instance, you must have at least 1,000 subscribers to monetize your YouTube account and earn money. Even if you just want to use YouTube for business marketing, rather than making money, you still need subscribers. 
In this blog, we have shared a few tips to grow subscribers on YouTube.
If you want people to watch, like, comment, and share your video and subscribe to your YouTube channel, it is important to post user-engaging, informative, unique, and interesting content. For instance, if you run a cooking channel, make sure to share easy-to-cook recipes, breakfast ideas, and other related content.
Some of the tips to follow are 
Create niche-specific content 

Consider your target audience

Your video script must include relevant points and not unnecessary information

Use references to support your video content

Make your video more appealing by adding graphics or visuals

Use original and fresh content
Undoubtedly uploading videos regularly and frequently boosts your YouTube followers. In fact, the more frequently you post, the better the subscriber count.
For better user engagement, make sure to post a video on your YouTube channel more than once a week to earn more subscribers.
Also, post the content when your target audience is most active on YouTube to make sure they see your content. 
Also Read: Top 5 Ways To Grow Twitter Followers. 
If you want to rank your content on YouTube, make sure to optimize your videos and boost the chances of higher rankings. There are a number of video elements that you must optimize to ensure your content reaches a  wider audience. This includes
Title

: It is the most important component for your content to index and rank. Make sure to use an exact keyword in your video title to improve the ranking.

Description

: Your video description must include all important information like keywords, timestamps, and other relevant links. 

Video tags:

Add tags to your videos to make your content more discoverable. This also makes it easy for the users to find your content.
Thumbnail

: Make sure to upload a thumbnail that is engaging, eye-catching, and appealing.
Apart from the above, upload a video transcript and include a start and end screen to your YouTube videos.

Optimize Your YouTube Account
If you think that only optimizing your YouTube video will serve your purpose of getting more subscribers, then you are highly mistaken.
Along with videos, you need to optimize your YouTube account to boost subscribers on YouTube.
Some tips to follow are
Launch A YouTube Trailer

: Give your audience a glimpse of your YouTube channel through a trailer. A trailer must include brief information about your brand, video content, and your release timings. 

Design Your Channel:

Make sure to add proper keywords, write a short yet interesting channel description, use cool yet relevant channel art, and include an appropriate call-to-action.
Organize Your Videos:

If you have a lot of videos, make sure to categorize them into various sections and playlists to help users skim through your content easily.
No one would like to watch a video having poor sound and video quality. Don't compromise video quality over quantity.
Follow these tips to create high-quality videos
Record your video in a peaceful environment with no distraction 

Use superior-quality recording gear, including camera

Record the video in a green background while using studio lights

Create high-definition videos

Plan your video script ahead of recording

Use a tripod to stabilize your video recordings 

Use a good video editing software

Review your work carefully before publishing
Bonus Tips TO Boost Subscribers On YouTube
Engage and interact with your audience

Promote your videos on other platforms, including social media channels, email marketing, and influencer marketing to name a few

Link your videos in your blog posts

Promote other related videos 
Also Read: How To Boost Followers On Facebook?
In The End…
Hopefully, the above-mentioned tips will help you grow subscribers and achieve your YouTube goals. Having a good number of subscribers is essential to establish yourself as a professional YouTuber. All you need to do is upload quality content and optimize key areas. 
Do you dream of making your business successful? If yes, we can help. Reputation Savvy is one of the best and leading companies providing digital marketing, social media marketing, online business reputation, and other services to different industries. Contact us now!