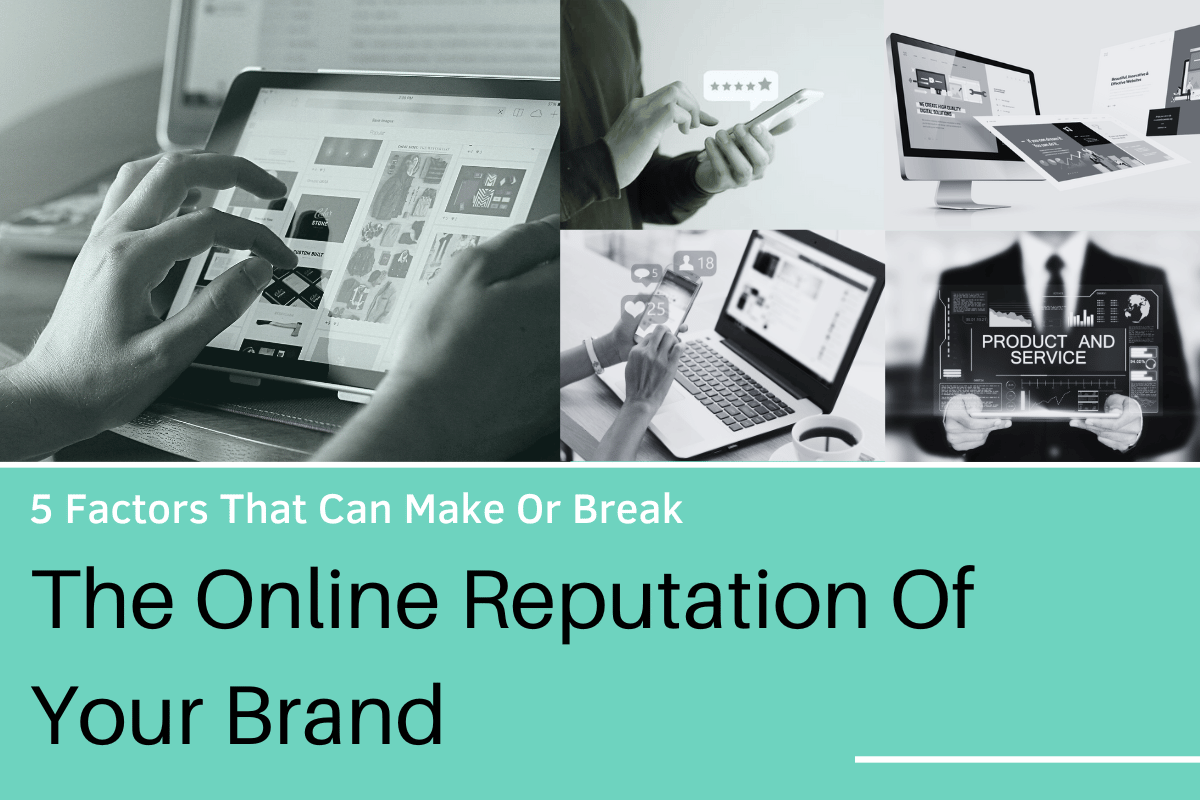 Whether you run a small company or a multinational organization, no matter the type or size of your business, online reputation is something you can not ignore. Yes, a good logo, an appealing website, great content, and marketing strategies contribute to your business's success. But all fail if you have a poor brand image online. The online reputation of the business is one of the significant factors most consumers consider when buying a product or service online.
Having a positive and strong online reputation can work wonders for your business. From attracting new customers to improving sales, and building brand loyalty, it offers a whole host of benefits. On the other side, a bad brand's reputation can prove to be disastrous for your business and you may have to face potential consequences. This includes loss of customers and financial loss, and you may even have to shut down your business operations.
Be it positive or negative, there are many factors that impact the online reputation of your brand.
So, herein, we have shared a list of the most common factors that can make or break your brand reputation.
Without further discussions, let's begin.
Top 5 Factors Affecting Brand Reputation 
You will be surprised to know that 9 out of 10 shoppers read reviews before purchasing a product. Customers are the biggest brand ambassadors of any business. A customer submitting positive feedback for your company can prove to be beneficial for your business in the long run. Therefore, make sure to show gratitude and appreciation to retain your customers.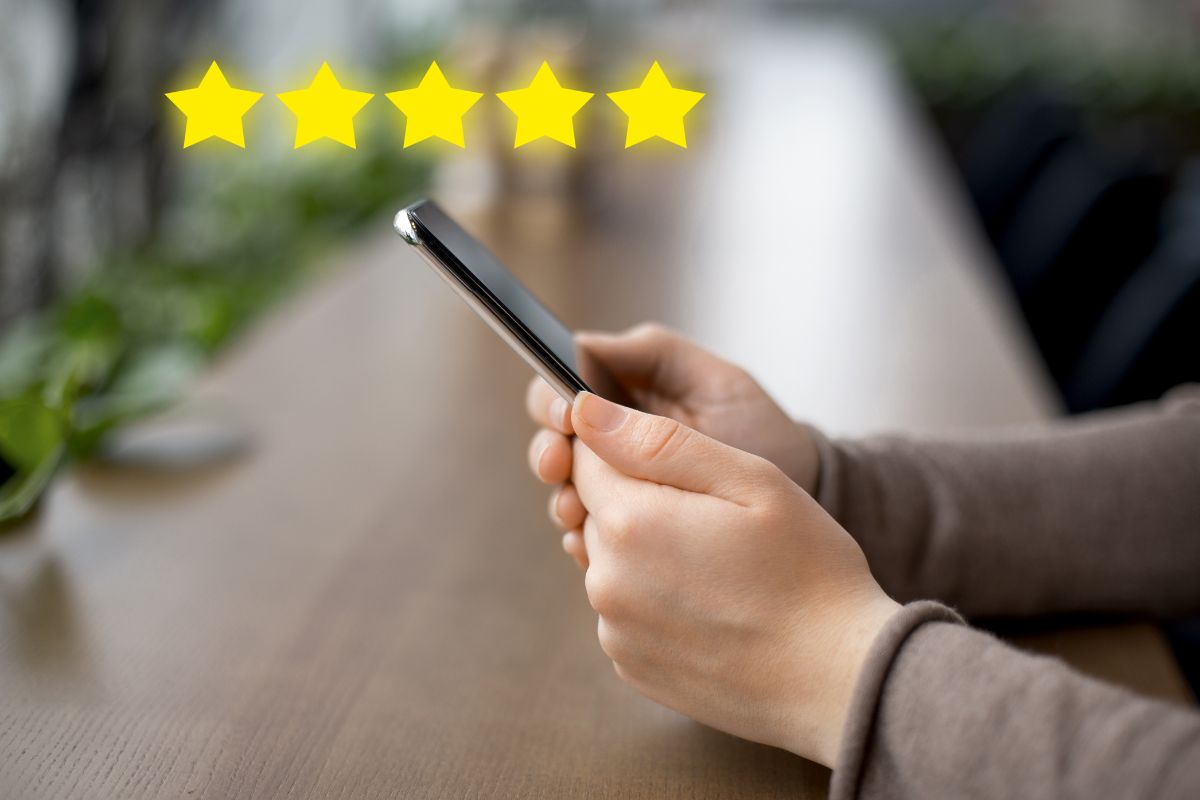 On the other side, negative reviews may disappoint you. But don't dare to ignore it. Work on suggestions and take the necessary steps to turn that negative review into a five-star rating the next time. Whether positive or negative, customer reviews play an important role in shaping any online business. Brands need to keep a close eye on customers' reviews coming from different platforms like websites, social media, and listing websites.
Above all, the general rule of thumb to follow is to reply to every positive or negative review to improve user engagement. 
Social Media Presence & Interaction 
Social media presence is one of the factors that impact your brand reputation. Whether you are promoting your business or building brand image, social media is key to success. Leverage the power and potential of all social media channels. Be active on all social media channels to connect to global customers.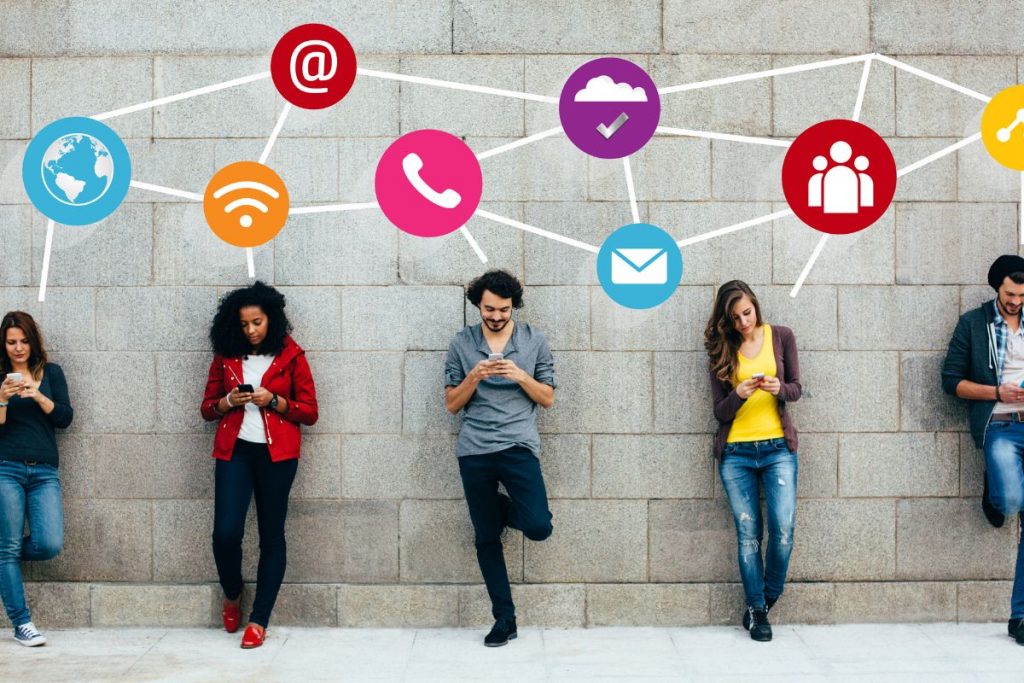 Make sure to optimize your profile, post regularly, and host contests. Furthermore, whenever a customer likes or responds to your post, it is advisable to engage with them on a personal level.
Interacting with your customers lets them know how much you care about them and how valuable they are to you.  
Product or service reflects your brand and contributes to the brand's reputation. Some customers look for affordable products, some prefer quality over price, some opt for faster delivery, and others want to experience high customer satisfaction. Whatever the reason, it is important for businesses to improve their customers' shopping experience from the initial quote to the final payment.
This will not help you retain and attract customers but also help you gain a competitive edge. 
As per 73.1% of web designers, a non-responsive website design is the topmost reason why customers leave a website. Yes, you read that right. A website is the face of any business whether small or large. It is the website from where your customers can analyze your products and make a purchase.
From placing orders to making transactions, and submitting reviews, there are many other things that customers do on your website. Therefore, it is important to have a user-engaging, compatible, responsive, and appealing website to engage potential customers and turn them into sales, thus improving brand reputation.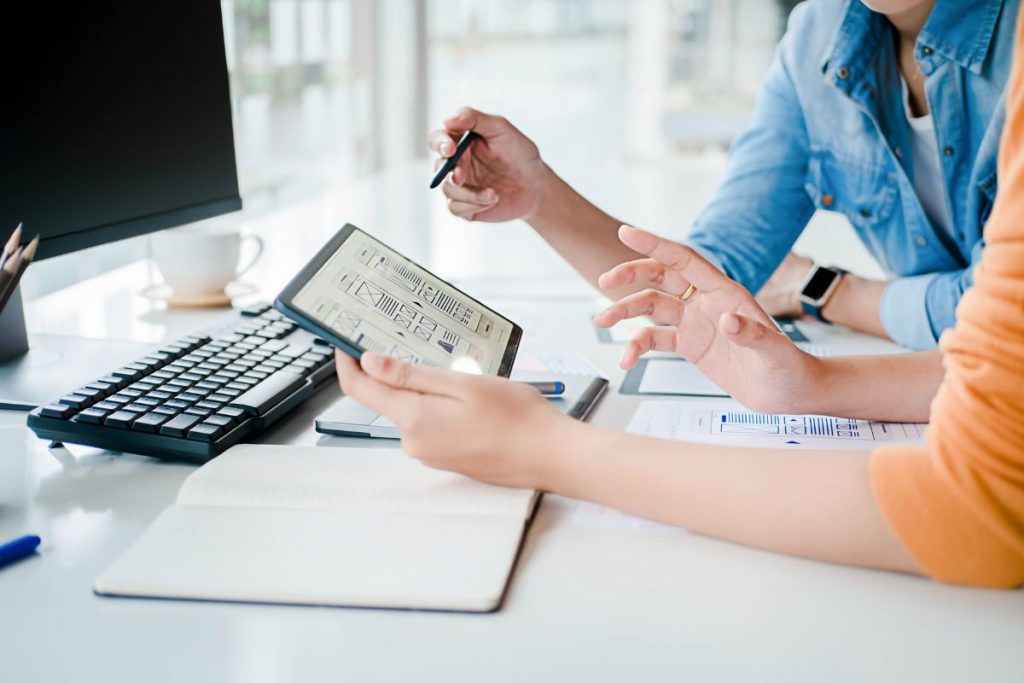 Website design is not something looking grand and lavish. But it is minimalist and loaded with useful features. When designing a website, consider the needs of your customer. Make sure to include all important details like products, pricing, and offers to make the product-buying process seamless for your customers.
Business Listing Webistes 
Just like social media platforms, if you have listed your business on a listing website, make sure to keep an eye on it as it too impacts your business reputation. Adding your business to listing websites can work magic for your brand. Such websites have high domain authority and high-quality traffic.
However, no need to list your business profile on all websites. Only a handful will be enough. This includes Trusted Business Reviews, Yelp, and Google My Business to name a few.
Summing Up
Apart from the above, your people, market research, and quality control are some of the other factors that have an impact on your brand reputation.
In case you want to improve your online reputation, look no further than Reputation Savvy. The company provides the best online reputation management services at the most affordable rates. Contact the team of experts now.