Privacy Policy | Terms & Conditions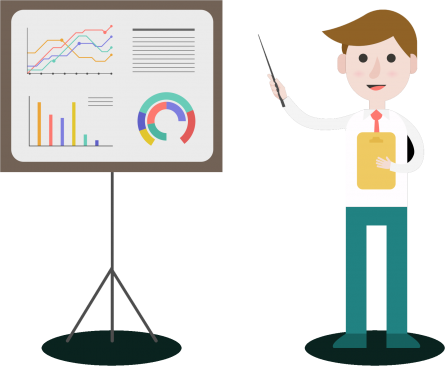 Terms And Conditions
By accessing this website ReputationSavvy ("Reputation Savvy", the "Company") you accept and agree to be bound by the terms and conditions of this agreement (the "Agreement"). Additionally, when using or purchasing any of our online reputation management or online marketing services (the "Services"), you shall be subject to the published guidelines or rules applicable to such services set forth below ("Terms"), which may be posted and modified from time to time.
PRIVACY
Here at Reputation Savvy, we framed Privacy Policy, which also governs your visit to www.reputationsavvy.com, to understand our practices. For us your privacy is important. We may access or use the data we collect as necessary
(a) To provide and maintain the services of Online Reputation Management.
(b) To address and respond to services.
(c) To provide valuable information and feedback to our customers.
YOUR DATA IS ALWAYS SAFE WITH US & WE DON'T SHARE IT WITH ANY 3rd Parties.
This privacy policy applies only to our online activities and is valid for all visitors to our website with regard to the information that they shared and/or collect. We assure you that your data like Emails, Phone No, First names, Last names, and Other information you share is always safe and protected and will not be listed or shared with any 3rd party.
When you visit www.reputationsavvy.com or communicate with us electronically by sending us an email if you agree to receive communications from us electronically. Our team will communicate with you by e-mail to send newsletters or promotional offers, You can opt to unsubscribe at any time.
PAYMENT TERMS & CONDITIONS
As soon we agree to start working for you or your company we request clients to pay our fees upfront. Once the project is started we request payments to be processed within a week. If payments are not processed in Maxx 30 days and the project is completed we entitle to own all the web properties we created and we can reverse the work if payments have been delayed or not paid. Reputation Savvy holds all rights to change update or delete or add new links if we are not paid for the work.
COPYRIGHT
The content provided on this website is owned by or licensed to Reputation Savvy (the "Reputation Savvy Content") and protected by the United States and international copyright laws. Legally, Reputation Savvy and its licensors (the "Owners") hold all proprietary rights to the Reputation Savvy Content. No individual or entity can be reproduced, transmitted, or distribute the Reputation Savvy Content and Infographics without the prior written consent of Reputation Savvy.
TRADEMARKS
The trademarks, logos, service marks, and trade names on this site are trademarks of Reputation Savvy. The authority and licensors of Reputation Savvy permit you limited access to the use of this site for personal purposes, subject to the Terms. This respective site and any part thereof may not be reproduced, copied, downloaded, duplicated, sold, resold, visited, or otherwise exploited to fulfill any commercial purpose without the express written consent of Reputation Savvy. You may not allow to frame or use framing techniques to enclose any trademark, logo, or other proprietary information which includes text, images, page layout, and form of Reputation Savvy and/or its affiliates without the consent of Reputation Savvy in writing. You may also not allow using any Meta tags or any other "hidden text" using Reputation Savvy name, logo, or marks without the express written consent of Reputation Planners. Any unlawful use terminates the license granted by Reputation Savvy.
FREE
ADVISE