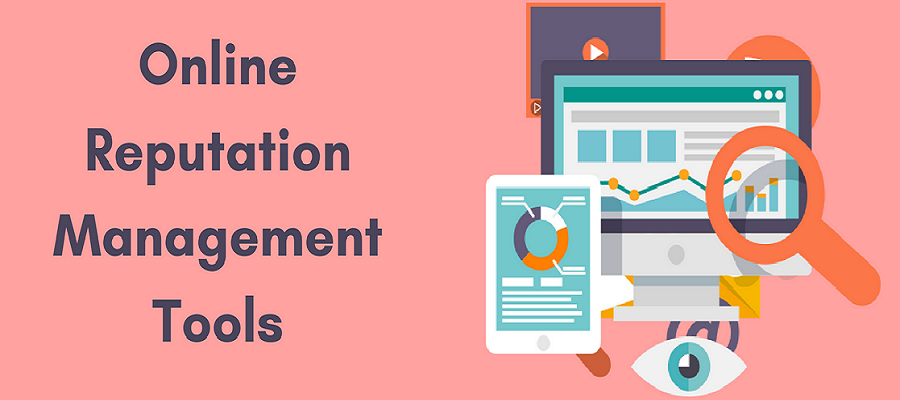 Welcome to the digital world! Nowadays almost every brand is active on social media. And why not, after all, the possibility of tracking what people say about you online has several benefits. And this is the reason why the demand for online reputation management tools is increasing in every industry.
Now with the help of these tools, you can leave timely feedback on comments about you. It can help improve your products and services.
Moreover, monitoring what people say about you online will help you maintain a good reputation.
Here are 7 tools that can help you monitor your online reputation
1 Talkwalker Free Social Search and Alerts
With talkwalker alert, you can easily stay on top of your online research. According to experts' alerts plays a key role to build your reputation management strategy. It notifies you whenever your keyword pops up on the internet. Yes, it is simply a better alternative to Google Alerts.
It helps you to go in the depth of online reputation management.
Easily find reviews towards your brand, products or services over the last 7 days.
Understand what tweets, posts, and articles are driving social discussion regarding your brand.
Data coverage spans both over 150 million websites and social networks, for a complete view of brand reputation across online news, social, blogs, forums and more.
You can conduct unlimited searches and you will get results back in seconds. It means you can monitor your online reputation in real-time.
2 IFTTT – If this, then that
IFTTT is a nifty app that can do anything whether it is about texting you when it's raining or turning on your smart lights at home when your car reaches the house (except if you still have regular lights like the rest of us, that is).
The main principle is as simple as it is versatile: you select a channel that triggers an action in another channel. For say, if you like a photo on Facebook (trigger), the photo will be sent to your Dropbox (action).
Join any of the 300+ channels they support to maintain track of your online reputation.
In case your brand is mentioned on Reddit, you will receive a direct message in your team's Slack channel.
You can receive a text message every time there's a new thing in your Talkwalker Alerts RSS feed.
3 Go Fish Digital Complaint Search
The Go Fish Digital complaint search box allows you to perform a Google search for negative reviews on around 40 websites at once. You can look into what's being said about your brand and find reviews easily. Make sure to check it out from time to time to confirm if anything new has come up.
4 ReviewTrackers
Review Trackers is one of the Best Online Reputation Management Tools. It is an excellent paid tool to keep track of your clients' reviews across 80+ sites and sources.
It gathers all your reviews in one dashboard and sends email reports to keep you up to date.
Reporting functions make it easy for you to track the performance of multiple locations.
A feature that identifies patterns in customer feedback by which you can easily understand which topics your clients talk about the most.
5 KnowEm
KnowEm was introduced in the year 2009, but it's still relevant today. The free service lets you
Check for accessibility of your product name or brand on 330+ social media and news sites.
– Get a direct overview of your accounts and find which are absent or have been joined under your brand name.
6 Image Raider
Image Raider is a comparatively straightforward online reputation management tool that is focused on tracking misuse of your images. You need to simply upload an image into the tool and after that Image Raider will look for all users of this image across Google, Yandex, and Bing to recover image use.
According to many ORM experts, it is a quick an easy option for your reputation management toolbox.
7 Yotpo
Though most of the other tools mainly focus on brand monitoring, Yotpo is a service that focuses on something that can be helpful in improving your reputation – encouraging customers to write positive reviews.
It consists both a free version and a paid version.
Free version – Yotpo lite – lets you generate review request emails, automatically send out review requests after buying and create a customized product review widget on your website.
The paid version offers numerous options depending on the package yet includes options to help publicize reviews through social media campaigns, the creation of rich snippets with the motive to feature in search results and social curation for Instagram.
Final words
So these are the few best Online Reputation Management Tools that can create a win-win situation for you in a competitive environment.