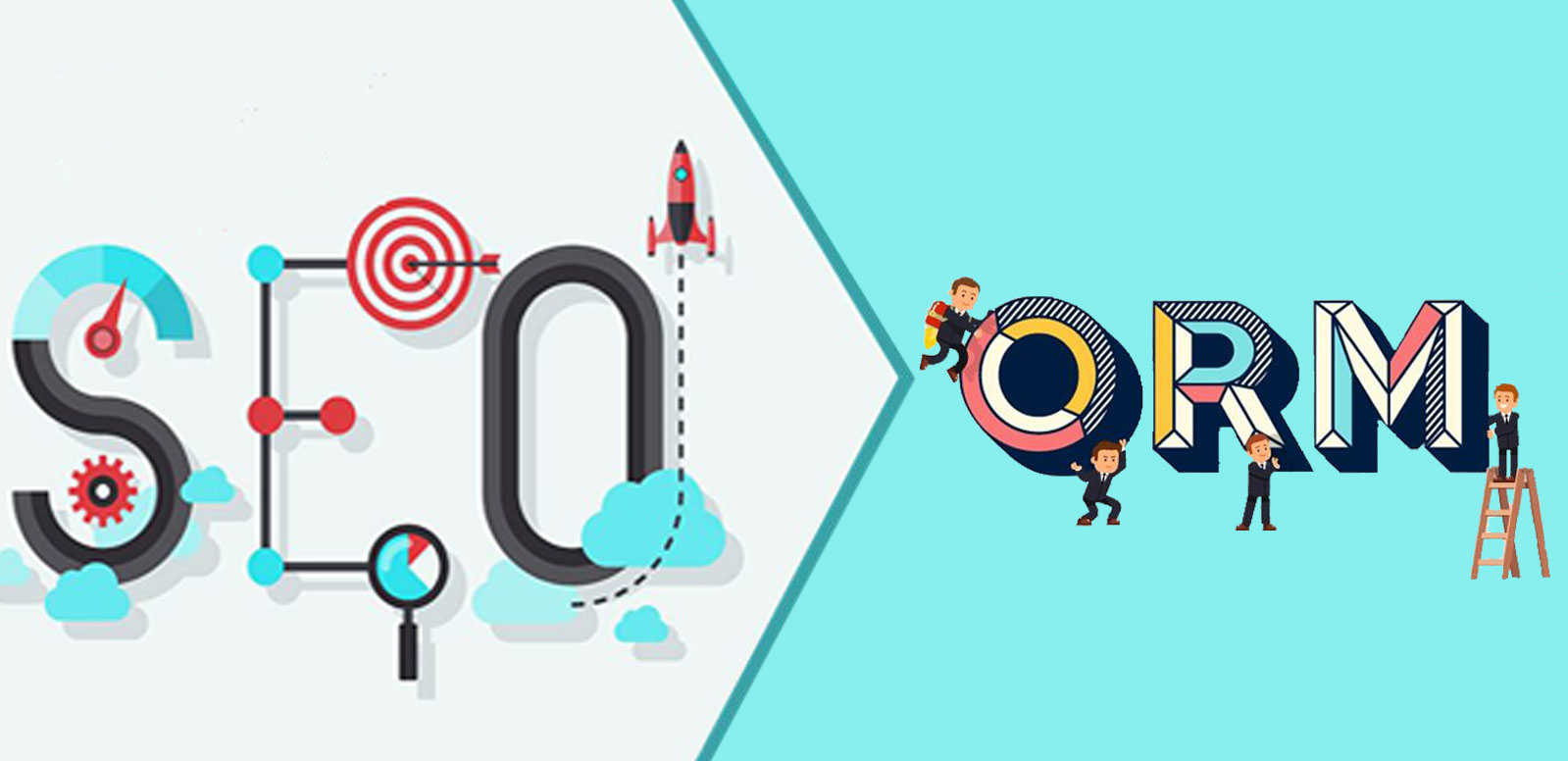 Are you putting every possible effort in order to manage your online reputation? Have you ever searched for your company on the search engine? In this modern era, millions of individuals search for your brand on Google.
Some customers Google your business and decide to take services of your competitors. Why? Obviously, their online reputation was better than your brand's. Hence, it is crucial to have a good online reputation.
Today you can find professionals with an ease that help you build a positive brand image across different search engines online. However, most companies get confused between SEO and online reputation management services. Both the terms seem same but actually work differently. Hence, it is important for every business owner to know what these services exactly are and when they should accept particular services. Let's take a deep dive into the concept: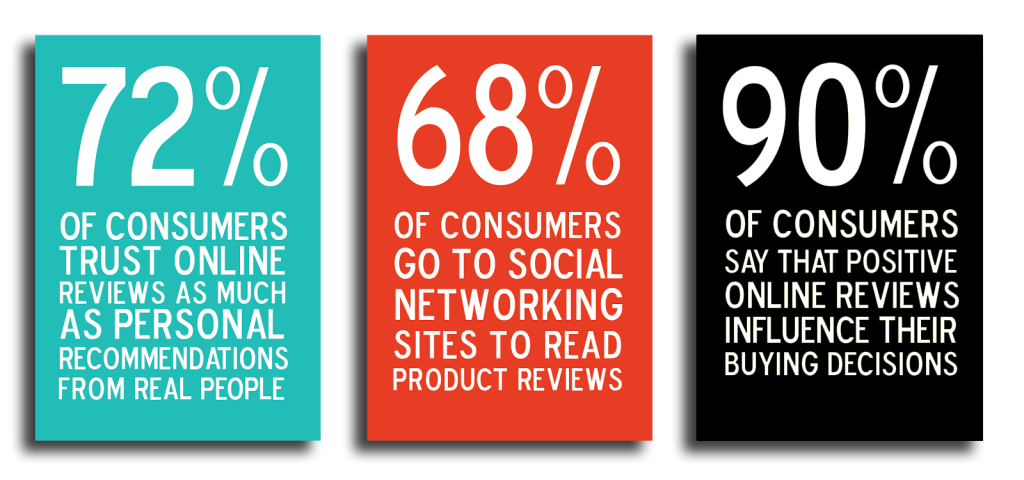 What is reputation management?
Reputation is essential for every size business. Reputation management is all about taking control of the online conversation. It involves processes in order to effectively manage a business reputation.
Various reputation management techniques ensure that individuals find the right information about you when they look for you on the Internet. It is a practice of attempting to shape a company's public perception online.
Why it matters
In today's developing, collaborating and digital world, with the incessant evolution of the internet as a tool for sharing thoughts and reviews, what individuals say about your corporate and brand is more significant than ever. People now comment online or post reviews about the businesses, services or products they use.
And consumers are greatly influenced by what they read online, whether that's on forums or social media channels such as Twitter, Facebook, and LinkedIn. Hence, making sure you have a good reputation, not just in corporate but online too, is important to ensure the perception of your industry is optimistic when individuals search for it.
Why companies fail to manage their reputation
Most businesses, however, do a deficient job of handling their reputations in common and the risks to their reputation in particular. Let's explore what some studies say:
58% of businesspersons believe that online reputation management should be addressed, however around 15% really do anything about it.
Lacking behind due to a single star in the regular rating in an
profile can lead to 5 to 9% difference in revenues.
25% of business's market value is directly attributable to its online reputation.
In reality, one of the common reasons, a company fail to manage its online reputation is that they completely rely on SEO companies to manage their reputation. But there are a lot more things to do along with ranking your web pages that SEO professionals cannot focus on.
Fact is, online economy progresses all the time, new terms, advertising concepts and services keep evolving too. Recently, comprehensive online reputation management is evolving as one of the sturdiest alternatives to the strait SEO.
Here, are some common mistakes where businesses fail to manage their reputation:
•    Failing to monitor all accounts:
Businesspersons think that only monitoring social media pages for the negative reviews is enough. However, the fact is that a lot of websites compile reviews on local companies. And failing to monitor all these accounts actually can lead to a big problem. Being a businessperson, you do not have that much time to check reviews on all social media pages. Hence, looking for online reputation management service providers is the best decision.
•    Not giving attention to comments and reviews:
The next big mistake entrepreneurs make is ignoring comments and reviews. Leaving a negative review unattended hurt a business's reputation. But before responding a bad review, you should do some research. Finding out more about customer help a business to evade mistakes while responding. Hiring professional for addressing as well as solving concerns with customers will be a great help. Furthermore, implementing the use of online review management software help businesspersons keep track of comments they receive from customers.
These are two big mistakes that you should avoid when managing your company's online reputation. Hiring online reputation management professional is advisable in order to manage and enhance your online visibility.
So, do you really need to opt ORM SERVICES?
Let consider an individual search for your brand name on Google and find a negative result screening at the top of search engine result page. For sure, a negative image of your business develop in his/her mind and this certainly hampers your business auction.
In such scenario, Online Reputation Management services come to protect and enhance your brand reputation. ORM professionals should provide advice, means or active monitoring to ensure your reputation remains stable and good.
Top reasons why you should opt Online Reputation Management Services:
Maintain a good repute on the web
To boost your current image
Minimize the criticism or negative branding
Public unawareness of the brand
Online Reputation Management is more than SEO
Both the terms SEO and Reputation Management for most of the people seem similar. However, ORM and SEO are two distinct services which are mostly grouped together but have very different purposes.
Search Engine Optimization services promote a specific website or page to the top of the search result or increase the search engine ranking of your content.
Online Reputation Management is a bit wider of a term that manages the online repute of an individual, thing, brand etc. Both these terms sound quite similar so it is necessary to have the better understanding of what each is. Let's have a look:
Reputation Savvy – 10 Online Reputation Management Tips
Online marketers have spent thousands of hours, guiding local business about online ratings and reviews. But reputation has a much broader impact than those reviews on Yelp and Google.
What Search Engine Optimization (SEO) Does
Search Engine Optimization is simple activity ensuring a website, review, blog etc., can be found in search engines. SEO is actually optimizing your site/content for the highest search engine ranking possible.
Actually, performing SEO means that only one website or one webpage is attentive on ranking well in search engine results. Whereas, the things are little different for Online Reputation Management.
Online Reputation Management Uses SEO          
ORM is essential and SEO is a key part of most ORM campaigns. Online Reputation Management is even more basic in its description but wider in the scope of what it involves. ORM services include SEO in order to influence top search engine results so that they offer optimistic impression of your business. In fact, for making your brand good impression on search results, ORM ensures that about 15 or more pages rank at the top of search engine result.
Along with using SEO, ORM includes other disciplines like web development, web analytics, online public relations and content development. Online Reputation Management is envisioned to move the content you select the order you want in the search engine, the bad down in Google search rankings, the good up.
Bottom Lines
Reputation management is one significant area to consider when it comes to construct and maintain the best reputation for your corporate. Hoping that now it's clear to you what is reputation management and how it differs from SEO. The purpose of writing this blog is to help entrepreneurs in making the right decision while hiring Reputation Management Company.
Reputation Savvy professionals just want to advise you to look for reputation management services rather than relying on SEO companies for managing your online reputation. Being professional ORM service providers, the experts always ensure that your brand reputation is enhanced and protected online. In order to safeguard your online image, Reputation Savvy professional's use ingenious strategies and employ latest tools.