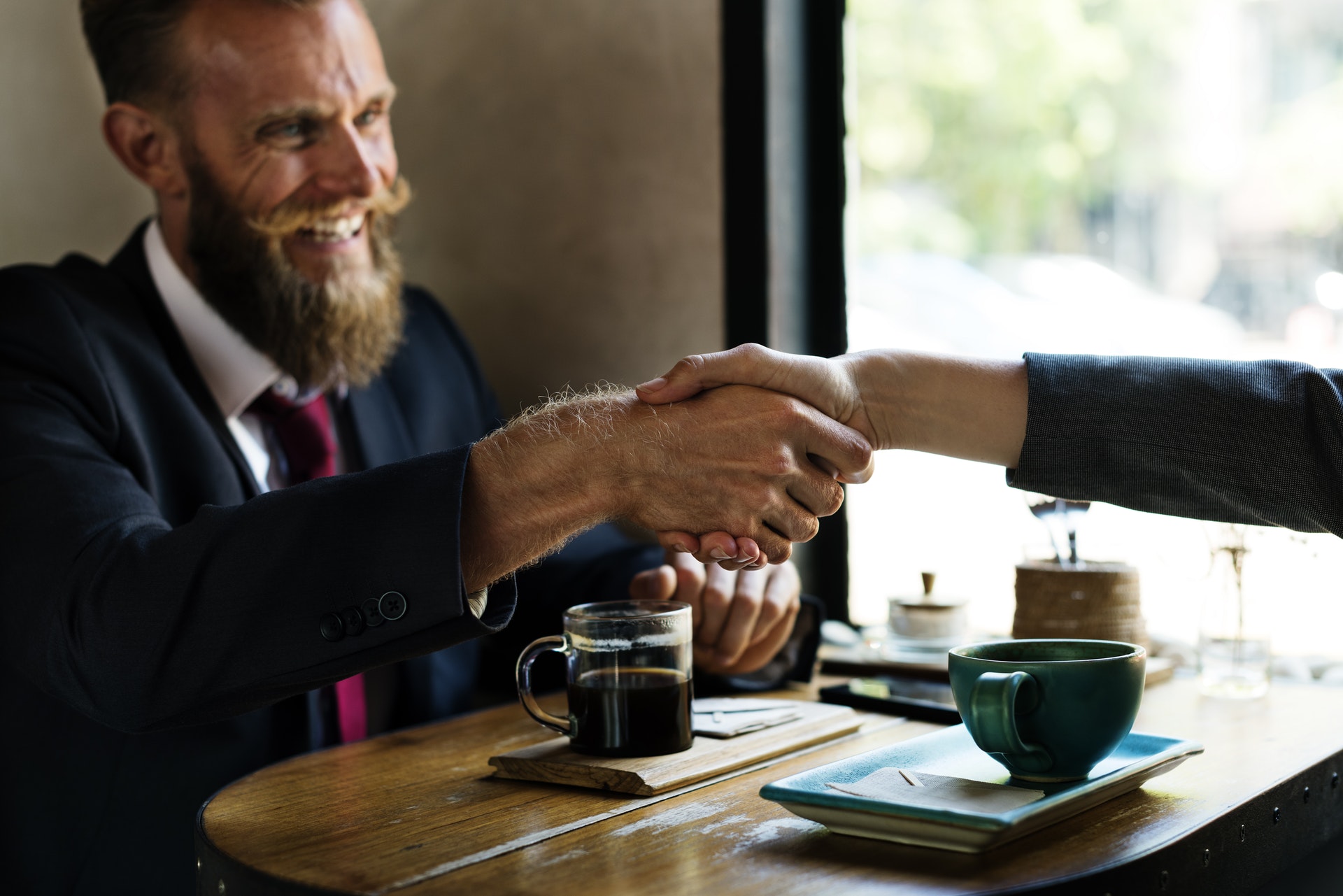 Online Reputation management is accompanied to maintain a person's, company's and the brand's reputation. The Internet is the most convenient way to gain information about a person, products or services that is why it is very important that we should keep our proper & clean data online regarding our brand name or business. We should make sure that if somebody reads about our company online, he/she gets good stuff to read about our services. In short, we can say that managing our online reputation is an extremely important aspect in the corporate world.
Some people do not bother about their online reputation services until unless they get something negative for their brand online. But it is a big mistake, we should always take care of these things by keeping our online presence clean & positive on the internet. Smart business owners have started taking the online reputation management services, very seriously.
We can categorize the reputation management services into two parts:  Proactive and Reactive. Proactive campaign is for maintaining a good reputation of the company. Mostly new online companies use the proactive services to make a strong online reputation from the beginning. On the other hand, reactive services are completely planned for web sites or brand which have already bad reputation on the web. In this campaign, companies want to clean up all their negative feedback for their brand or services.
So, it should be good if you preserve your reputation, right from the beginning rather than wasting your time. Once a business establishes its presence online, we must start its online reputation management services. It will help your business to sustain that fine reputation through the years.
In the reputation management process search engine optimization techniques are primarily focused then social media network is targeted for improving your brand awareness. If your reputation is good on the web, it will help to build up the level of trust among your customers.
What are you waiting for? Start working on your website's reputation building right now!