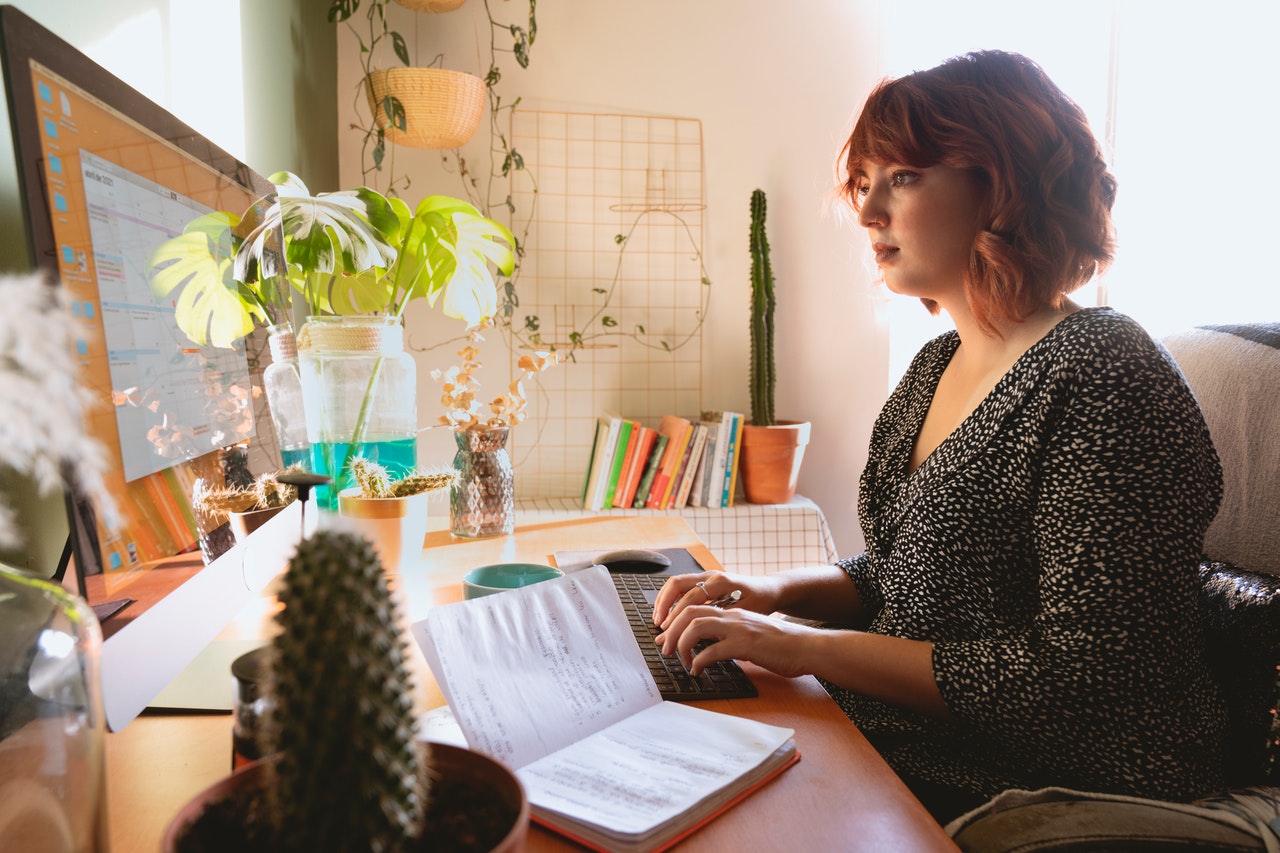 With the world evolving and digital platforms now becoming the new face for many businesses, maintaining an online reputation has become more important for every business. How people perceive your business is crucial and the Internet can either be the biggest asset for your business or what brings its downfall. This is why many organizations are very vigilant of what is being said about their brand online. 
Organizations are now employing people who help to monitor their online reputation and many of them are also allocating resources for Online Reputation Management. This will help them recognize and eradicate any negative reputation and also build a better image online. Maintaining a positive brand image helps businesses to secure partnerships with other reputable brands and also build customers' trust. According to research, 95% of digital marketers monitor their brand reputation. Let's look at the importance of online reputation for businesses.
Improves customers trust 
Nowadays, many people do research online before buying any product or service online. They read comments and reviews from others before deciding to patronize any brand. Effective online reputation management gives organizations the ability to decide how the world perceives their brand. Having a good online business reputation helps businesses generate more customers and create better awareness. However, studies show businesses tend to lose 20% of their potential customers when people come across one negative comment or review while searching about the brand online. 
They can also lose 60% of potential customers researching the brand product online if the negative reviews are on the first page on Google search engine. It also affects how other organizations perceive the brand which might prevent them from collaborating with the brand. This is why it is important to build a strong online reputation team that helps in tracking your business reputation on digital platforms and also maintain a good one. 
Boost brand image and sales
Customers are willing to pay more if they know the brand is trustworthy and businesses with excellent reviews often attract more loyal customers. Also, many brands start to lose their loyal customers once negative information is shared about them on the internet. They begin to lose respect from their customers and the brand image is completely destroyed within a blink of an eye.
This can also make them lose many business opportunities. However, a good and strategic online reputation management can help businesses build a brand image that can't easily be crushed by negativities. It can also help brands get back on track after a big fall.
Improves credibility and visibility 
Your brand visibility on the internet is very important and can be improved by posting rich and captivating articles on your website. These articles can also be posted on social media platforms such as Facebook., Twitter, and many more to market your brand.
Trust is also an important factor in every business and with millions of people on social media, customer engagement and opinion are crucial for business. Many people also tend to patronize the brand they trust. This is why it is important for businesses to improve their credibility by making sure only content that empowers the brand is posted on digital platforms. 
Increases brand traffic
Having a good online business reputation increases brand traffic. This is because when people read good reports about any brand online, they automatically trust the brand. It can also drive many people to visit the brand website and check their products and services. This will increase brand traffic and many of them can become permanent customers. High-quality reviews can make Google and other research engines rank your website high which can also improve your brand traffic.