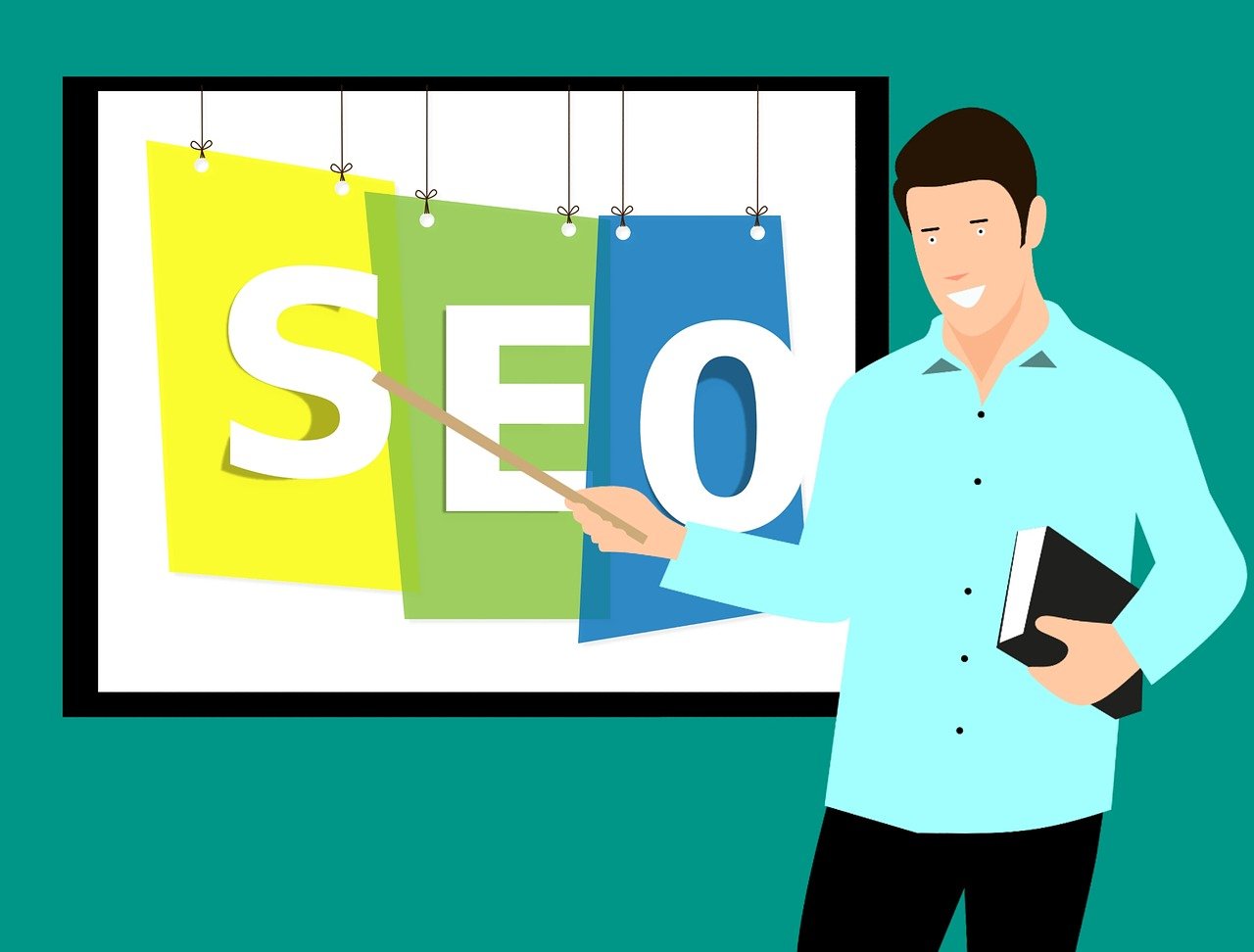 Google has given consumers so much power and it only takes a few clicks for prospective clients to form their first impression of your brand.
This is to say when someone googles your name or brand, what appears on the first and second page of the search result is worth more than your business card or website. In fact, the result will determine if they can trust you enough to do business with you. In a world where online presence is becoming more important than ever, you want to build a strongly positive one.
Hence, businesses are now taking the digital driver's seat. They are recognizing the importance of SEO online reputation management companies to proactively put their best foot forward in search result while managing and protecting their online reputation.
This article explores the role of SEO to build an online reputation that will win your prospects over.
Why you should make SEO reputation management a priority?
When it comes to online reputation management, you cannot do away with SEO as it is an integral part of a successful online reputation. The point is, the first page of the search result can either make or break your brand identity and your business.
1. Builds customer trust with user-generated content
92 per cent of consumers trust organic, user-generated content (UGC) more than they trust traditional advertising, according to the Nielsen Consumer Trust Index. Savvy businesses have recognised UGC has a huge asset for good reasons. User-generated content serves as an excellent social proof. Consumers believe they are generally a good indication of the quality of a brand or service. This means any negative mentions, reviews, links or comments can take a toll on your brand and bottom line. More reasons why you need to take charge now than ever before.
2. Reap the benefit of paid search traffic
So you have to work tirelessly to get your brand and website on google's first page. That's great! But what about the negative information that appears alongside the ad. Users are unlikely to click on your brands' search result when they spot any negativity. Your paid search might end up being a total waste of money and effort with a bad online reputation.
3. Boost local SEO
To ensure you are among the first businesses customers seek and trust for their needs, you need an SEO online reputation. 82% of consumers read online reviews before visiting a restaurant, salon or any other services you could think of. Hence, business ranking and reputation on local search pages is vital for small growth. And the more the reviews, the better. Conversely, negative reviews or news are always known to spread like wildfire. Consumers love business gist and those negative ones are likely to get more clicks than the positive ones. Guess what? Negative ones are taking over your local search results!
4. Boost profits
The backbone of any business credibility and success is online reputation. A good online reputation makes a huge impression on your prospects, builds confidence and makes it easy to walk them through the sales funnel.
How to boost your online reputation through SEO?
With online reputation, the aim is not only to be found online but also to ensure you are represented excellently on SERP. Here are ways to go about it:
1. Take over the SERPs for your brand
First of all, you want to treat your number one page( even first five) of your search engine as business cards. This means the number one page of your brand should contain things about your business and only what you want search engines users to see. For this:
Own your brand domain

Optimize your site architecture

Get your website pages to appear on top of SERP

Boost your website speed and efficiency

Set and feature branded social media profiles.

Set up your company on reviews and business comparison sites.

Be consistent in branding
2. Optimize content for effective online reputation
After claiming your online presence, the next thing you want to do is to influence what people see and read about you when they search for your brand. This means you need to ensure any result on your brand contains valuable information-rich content that will benefit prospective clients. And while at it, you promote positive content and drown out negative ones with the power of SEO. For this:
Create content around negative keywords to counter any notion impacting brand image

Show off your expertise with blog posts

Create content such as videos, articles, white papers, guest posts that represents your brand

Boost the rankings of positive search results

Remove, change or drown out negative search results
3. Conduct an effective SEO campaign on your brand
A well developed SEO campaign will help improve your brand's image and reach. This will make your brand more visible, drive more traffic and increase opportunities to convert visitors to customers. Therefore, businesses have to work with online reputation companies to:
Publish your content on a high authority website.

Optimize your keyword placement strategy

Build authoritative backlinks.

Optimize your Google my business listings.

Post images that represent your brand using the right keywords.

Optimize your local pages.
Final words
The role of SEO in online reputation management cannot be overemphasized. It is the key to achieving a positive online image in the digital world. However, it can be a complicated, intimidating process. That is why you need an expert in the field to help get your brand shining online while bringing in opportunities and promoting growth.