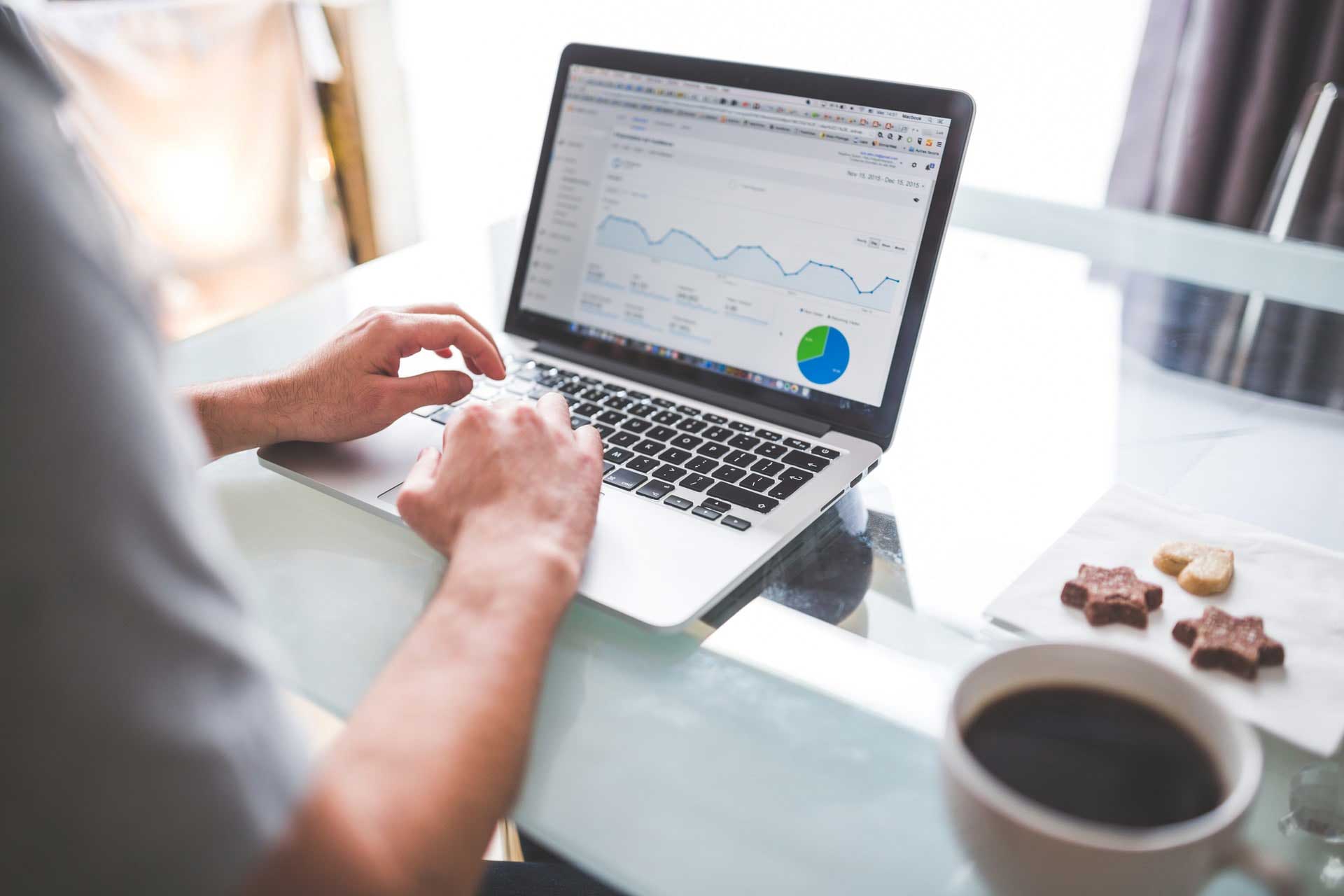 In the last few months, I came across a phrase "Fake News" that roll out all across the internet and throughout the media. Usually, professionals and industry leaders use this term to define:
Low Quality
Misleading
Offensive
False
Incomplete
Some stats:
4 out of every 10 Americans turn online for news.
Search engines such as Google, Bing, and Yahoo process nearly 6 billion searches per day.
Of those 6 billion searches, about 0.25% produce problematic results (equating to over one million a day).
Increasingly, web content falls into the above mention categories. A major of online social platforms, including Facebook, is taking actions to remove negative news from Google. Also, keep your search results filled with high quality, relevant, up-to-date, and factual information.
The Problem:
Fake news and headlines start appearing on the Facebook newsfeeds and Google search results. Most of the internet users turn to these platform for latest news updates and information. Both these sites on the internet incorporate billions of visitors and active users each day.
However, if these two major platforms are struggling with fake news and information overload. Then probably other areas of the internet are dealing with similar issues. Since the internet has become nearly everyone's go-to source for information. Also, if you don`t remove negative information from Google, this is certainly a problem that cannot be ignored.
In addition, fake news increases numbers of fake online profiles, or "catfishes", have also started to take the internet by storm. These profiles might include spam accounts, robots, or profiles with made up information including age and gender. Profiles with fake or misleading information can negatively affect user experience as well as hinder online safety. Therefore, it's necessary to remove negative news from Google.
How To Get A Search Result Removed From Google?
Initially, the question arises in an individual`s mind is –"how to remove negative information from the internet" as they are attaining so much traction and visibility. While the question is quite complicated, but the simple answer is – the content blends in, appearing alongside many legitimate news pieces and articles as we scroll through social media feeds and web searches.
Moreover, tricks like clickbait titles and exaggerated descriptions enable online users to share, like, and comment on these articles without reading them all the way through or taking the time to see if they are coming from validated sources. Further, when other users see an increasing number of shares, likes, comments, and views, they tend to believe the article must be worth viewing, reading, and sharing themselves. Eventually, this creates a never-ending cycle and allows these fake news sites to rank high in search results.
Why Should You Remove Negative Content From Google Search?
Publisher post fake content due to a variety of reasons. Primarily, because of the effect, it creates. High view counts and rankings lead to higher ad revenue and traffic to a website, making the website attain greater potential for people to buy their products and view other content.
Note: Fake news will not go away until those who create it no longer see a desired, profitable outcome.
The Solution: To Remove Negative Information from Google
With the constant upgrade of Google algorithm to create the best search experience for its users. One of the latest updates is – "Project Owl" that mainly targets fake news and inappropriate search suggestions with a three-pronged approach:
1. Better suggestions for search with a new feedback
Google suggests popular and top-searched topics with its "autocomplete" functionality. When you type a word or phrase in the search bar. Google will automatically provide a few options to complete your search based on the way other users have searched similar topics in the past.
With the advent of Owl update, Google enables users to report on any Autocomplete search prediction to provide important feedback to help make necessary algorithm changes, removing search suggestions considered hateful, violent, sexually explicit, or otherwise false or misleading.
2. Updated feedback form for "Featured Snippets"
"Featured Snippets" is another Google component that has come under fire recently. These are high-ranking search results highlighted by Google and featured at the top of the page. These snippets are what new technology such as Google Assistant and Google home use in response to a user-generated question as they are meant to provide the best and most accurate information.
Similarly, Google has also implemented a new feedback form for "Featured Snippets", allowing users to let Google know if the information provided was helpful, harmful, misleading, or completely inaccurate. Users get options to leave comments or suggestions to further improve Google's efforts in optimizing search.
3. Algorithm updates – a gain of better emphasize and promote authoritative content while devaluing low-quality content including offensive or misleading content.
Including authoritative content, Google is working to improve not only snippets and featured content but all content for all results. While the details of algorithm changes will not be released, ranking for high-quality, authoritative content is on the up and up.
Other companies and platforms are working alongside Google to answer "how to push down negative search results on Google". So that, they can bring an end to fake news and fake content online.
Facebook has also begun to improve, banning fake news sites from its ad network. A new software recognizes fake online profiles with made up information. Also, the software improves internet safety for younger users. As well as help companies to track reviews attacking their business.
No doubt, the internet has been a boon and curs for groups and individuals to express themselves. Promote their brands, share information, and engage with other online users from all across the globe. However, there are still some exceptions and needs for improvement to the system.
There is no perfect formula to remove negative news from Google. However, there are some awareness and smart steps that can help you.