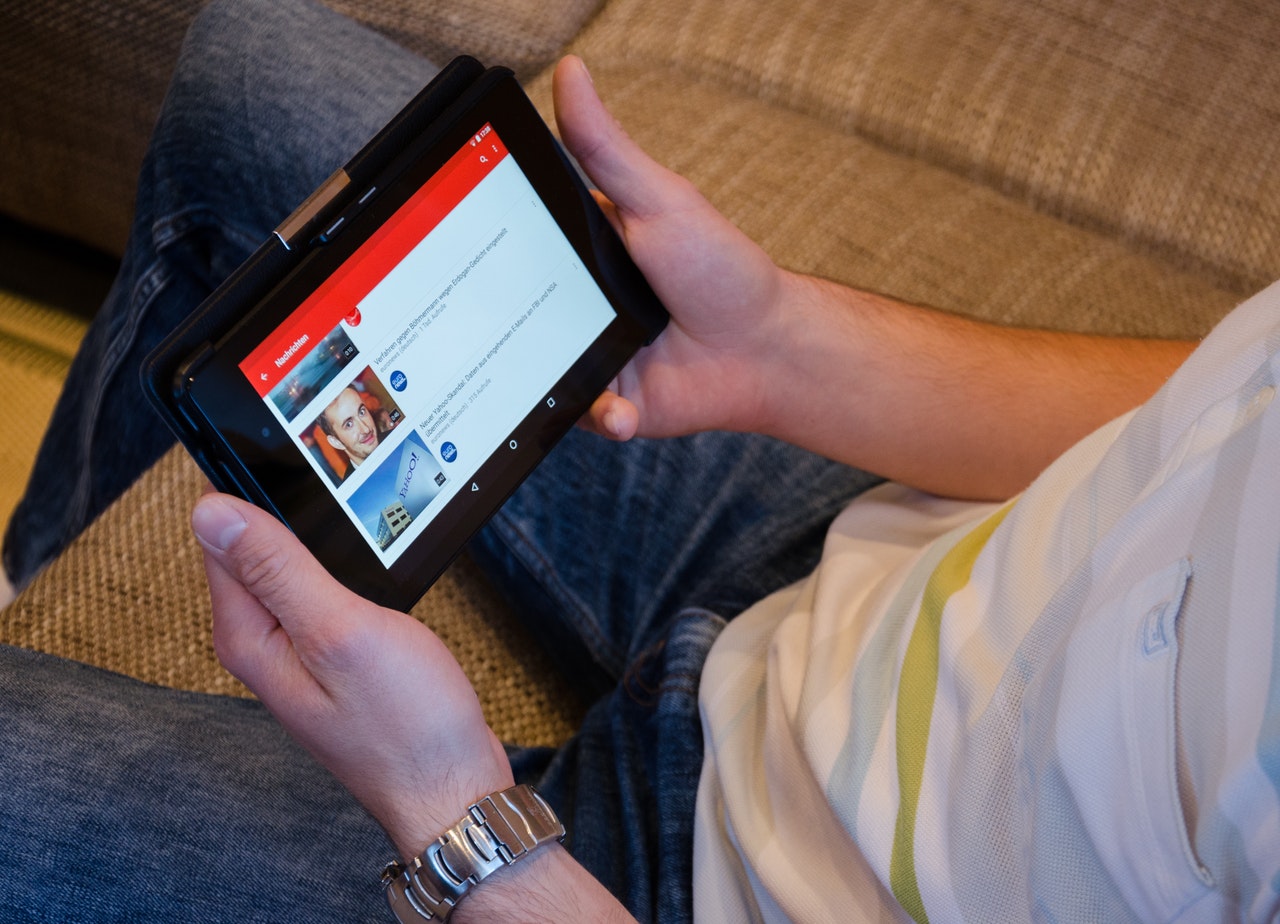 The new wake up calls for every business – building an online reputation. Business is making use of the internet to connect with consumers online and increase sales. With bad reviews, the company's reputation going down the drail, one bad news becoming a boom all over the internet, wouldn't the organization be getting the opposite of its aim?
The Internet is definitely empowering it users and consumers will definitely always have something to say about you and your product. From Twitter, Facebook, LinkedIn, and every social media platform, to your even your websites, tons of information can never run dry. If you are putting your business at the limelight, note that your reputation is also at stake. To know what the competitors are up to, where your business is going and the people's view of your business and product, be the smart and manage your reputation.
What does online reputation management mean?
online and seeking measures of correcting any negative ones. The aim is to ensure consumers find only the good ones and shelve down the bad ones. Your reputation online influences the consumer buying decision, therefore, it is more important even than physical reputation. Just as the name suggests, online reputation simply means managing how people view your brand online. It entails identifying, monitoring consumer's perception of your brand
online reputation management 2020 isn't only for the year alone. It's an ongoing process, and all-round, every time, every year task. You definitely want to know what the public has to say, therefore, develop it, maintain it and live it.
What are the Online Reputation Management Strategies to focus in 2020?
In delving into this, we will take a look at various stats that prove their importance and how it can either grow or hamper your brand's trustworthiness and reputation.
Online reviews
How does online reviews affect your business?
The answer is a lot!. 97% of consumers check out online reviews and ratings before making any buying decisions while 85 % of consumers put more trust in online reviews.
What does this mean to you? Consumers check out what other buyers have to say about a product, their perceptions of it before purchasing the product. It will either make or mar the trust that consumers accords to your product.
Good reviews, and they will buy, bad reviews will leave will only tell them the product is a no-no.
A simple thank you will go a long way when a customer takes his time to write something positive about a product. In cases of bad reviews, ensure you respond immediately and seek for ways to tackle the issues effectively
Use of Search engines
You can as well agree with that Google is the first answer when users search for your brand online. What do I see? What the customers saying about it? What does the press has to say? What impression does it leave in the mind of the reader? What does your social media page have to say? The web posts, blogs, and articles that contain your brand, what is it all about? 65% trust search engine, the internet is definitely influencing our lives.
When your brand is being google, ensure the positive reviews, good informational content comes on the first page and shelves down the negative ones to the other pages. Why? 94 % of phone users will only check through the first page, hardly will anyone check out the next. Negative reviews can be from dissatisfied customers, unhappy employees or even a bitter competitor, shut down those reviews.
Customer service
So, you have too busy you never take time to respond to a post or review about your brand, you might as well consider a change. Social media is one great platform to interact with your consumers, know their needs and influence their decisions. In cases of bad reviews or trolls, make a clear cut on how to respond to it without damaging the reputation.
How can you go about online reputation management?
Stay engaged with the consumers.
Get connected with your audience through various platforms and be present on the platforms your competitors are using
All About Digital Marketing for All Business Sizes
Having an online presence is not enough, getting engaged with the consumers is one way to earn their trust and boosts creditworthiness
Create informational content that adds value
online reputation management 2020 should seek to create engaging content for the reader. Companies are now seeing the importance of videos, infographics, images as youtube have driven enough sales in 2019.
Moreover, SEO- friendly engaging content will add value, rank higher on the search engine, increase traffic, thereby, increasing sales.
Make use of influencers
When it comes to building your brand, your existence is online and its reputation is what matters the most.