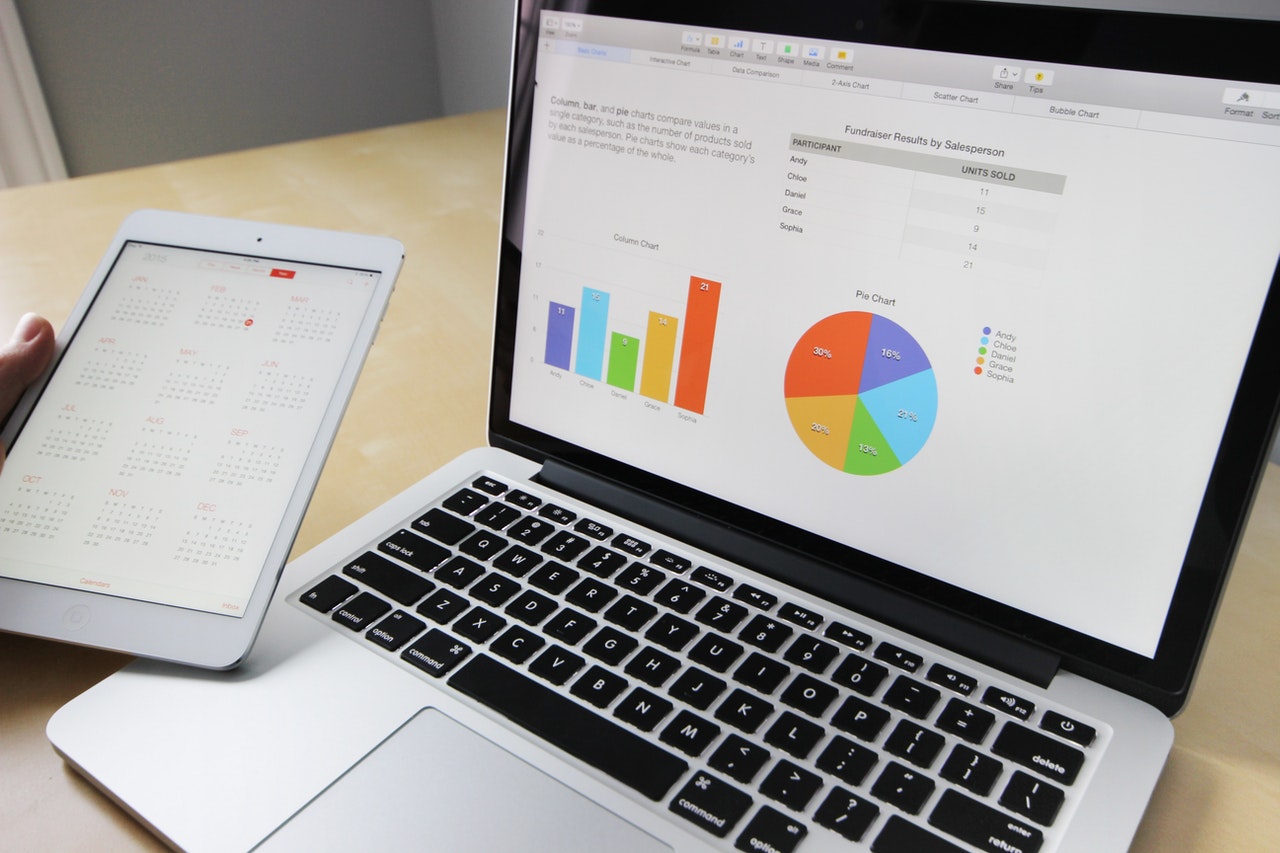 We live in the digitalized world. Arguably, businesses that want to survive and thrive in today's highly competitive world need to flow with digitalization.
We cannot deny that digital technologies are far taking over our lives. From smartphone to the computer to home security, every aspect of our lives has been impacted. Millions of people spend their average time online while consuming millions of digital content on various digital platforms. It is safe to say the old traditional method of marketing is far becoming obsolete as businesses are leveraging the power of the internet to go digital.
This doesn't surprise me as digital marketing is more efficient, faster, streamlined with better control of the audience. Not only is it sometimes more cost-effective than the traditional one, but it is also a great way to reach a wide range of audiences globally. Do you want to know more about how digital marketing has become an important tool for business growth? Keep reading as we delve deeper into the importance of digital marketing to boost your bottom line.
You grow your customers base
Obviously, you cannot reach a wider online audience if you do not have an online presence. Today's consumers are involving in a whole lot of activities. Whether it is to consume content, connect with businesses and friends on social media, check up businesses and brands online, or shopping. This means your potential customers are online and are engaging with your competitors. If you haven't positioned your brand there yet, you might be losing your prospects to competitors.
You connect with customers on a deeper level
Various forms of digital communication allow you to communicate with consumers on a deeper level. Businesses can connect with the target audience through email, social media, or any web-based advertising, text, multimedia messages, and other marketing channels. With this, you can understand your audience's needs and provide personalized solutions and interact with them on a deeper level. Then, with social proofs, customer reviews, and testimonials, you can earn your consumers' trust and build a brand that your audience will love.
You enjoy the benefits of digital marketing in a cost-effective way
Digital marketing costs way less cheap when compared to traditional marketing strategies. For one, you will be able to identify who your target market needs, including their needs, and formulate strategies to meet them. When different marketing strategies, techniques, and tools are employed, digital marketing also yields a greater ROI than traditional methods. Hence, digital marketing is a no-brainer for small and medium businesses that might be running short of resources and capital.
You build your online presence and reputation
Digital marketing increases your visibility in search results and attracts huge traffic to your brand. From social media platforms to business directory listings to SEO to customer reviews, various digital marketing strategies are set to allow your business to gain online grounds. If done right, the result is a popular brand that many more consumers are interested in interacting with.
You thrive in today's competitive business world
One of the best things that make digital marketing attractive is that the playing ground is leveled for all business types whether small, medium, or large. With digital marketing, small companies now have access to tools and techniques they can make use of to compete in the online space. Businesses can engage with customers across the globe which would have been difficult to execute when it comes to traditional marketing.
You generate more revenues
With digital marketing, you can gain insight into which channel generates more sales, which doesn't, and what can be done. This is not like traditional marketing which is more of shooting in the dark and hoping for luck to come knocking. With the measurable analytics and the fact that you are communicating with an audience who want exactly what you offer. You can transform your traffic into leads and paying customer that will also sing the praises of your products or services to others. Therefore, you generate business revenue and watch your business skyrocket to greater heights.
Bottomline
When digital marketing is done right, you can attain the level of growth your business deserves and stand out among the host of others.