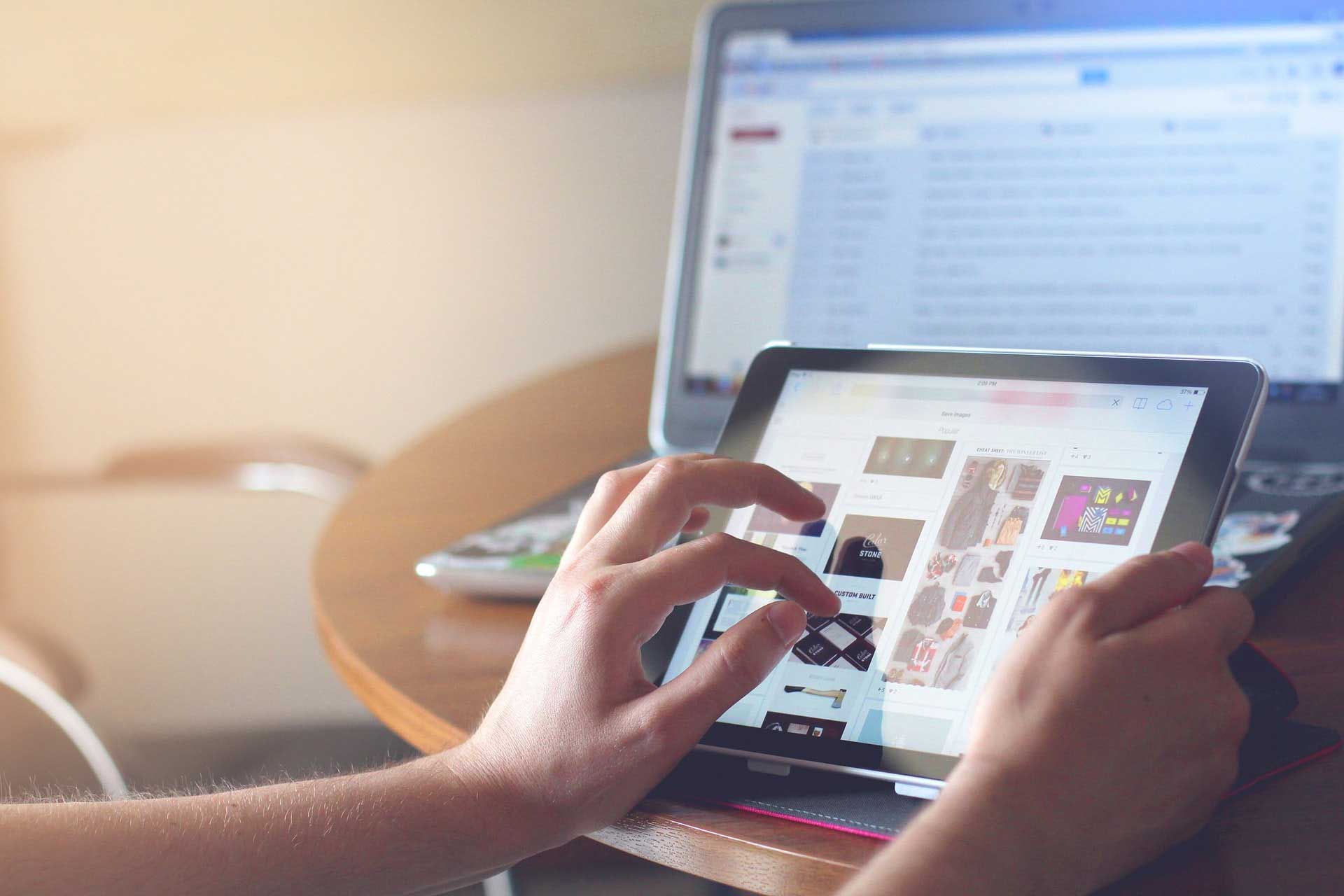 From security to customer interaction, nearly every single aspect of the business world is going digital. This essential transformation is leveling the playing field between big companies and startups alike. Perhaps the most useful digital aspect of businesses today is digital marketing because it allows small businesses to compete with global brands easily.
Digital marketing is a tool that allows entrepreneurs and marketers to reach out to a global market through an assortment of practices. These include email marketing, social media marketing, SEO, PPC, and many others. The opportunities in digital marketing are nearly endless, and there's always a certain approach that will work for specific businesses.
Benefits of Using Digital Marketing
What's great about digital marketing is that it brings plenty of merits for both small and big businesses. Aside from giving small businesses access to a larger audience, digital marketing also offers a cost-efficient method for entrepreneurs on a budget to advertise themselves.
It's this merit that levels the playing field between startups and businesses that are already ahead of the game. This encourages more up and coming entrepreneurs to rise up and take their chances. Considering the help that digital marketing offers, they'll be able to catch up eventually so long as they have the right practices.
Another benefit is that digital marketing is easily accessible. Business owners can start their digital marketing journey simply by creating social media pages. From there, all they need to do is become active with posts and engagements.
Platforms like Facebook, Instagram, Twitter, and Pinterest are great launching pads for businesses. By creating an account on these top social networking platforms, companies are able to build the foundations of their digital marketing campaign. This is where they'll begin establishing their branding and eventually, their customer base.
For big companies, digital marketing offers room for further growth. Transitioning from a large local brand to an international brand can be easily achieved with digital marketing as it allows companies to tap into a larger audience beyond their reach.
Today's biggest brands have a strong social media presence, and this allows them to reach out to their audience on a global scale. It even allows them to project quirky and memorable images for themselves. Wendy's official Twitter account, for instance, is getting quite the attention for its humorous quips and replies to the company's audience and competition.
Downsides of Digital Marketing
It's not all good, though, because digital marketing makes competition stiff in each industry, thanks to its accessibility. This means that startups, small, medium, and big businesses will need to become more efficient and creative with their campaigns.
However, this isn't that much of a disadvantage considering there are various tools businesses can use to help them create a more effective and compelling marketing campaign. From social media analytics tools to social media management platforms, businesses need only make the right investments to help them out.
Dynamic Nature
It's also worth noting that digital marketing is dynamic. This means to stand out, businesses will need to hold the same quality. From studying the latest trends and understanding their consumer's needs, it's vital to be up to date on what's the latest popular practice in digital marketing.
Digital marketing is business-friendly, and its merits for those who use it are immeasurable. Of course, this isn't to say that the practice is a beast that can be easily tamed. Success in digital marketing means understanding the latest trends and techniques to help campaigns stand out.
If you wish to find out what those trends are for this year and beyond, check out the infographic below. It contains a comprehensive list that all marketers should learn by heart.