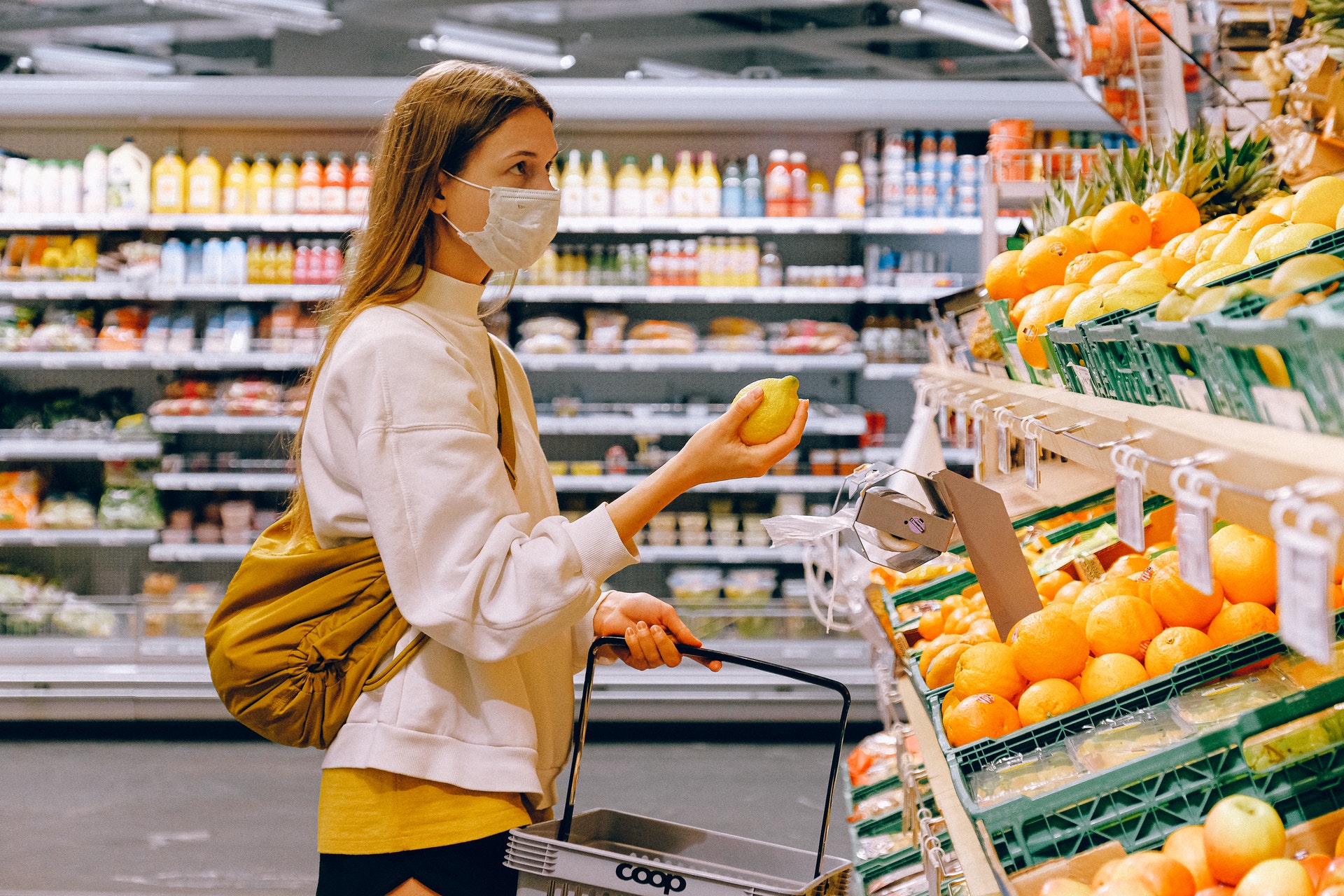 Many are looking out for ways to manage life as the world is grappling with uncertainties, fear, and unknowns. Maintaining social distances, managing homes schooling, staying at home has become the new normal. Many businesses have opted to work from home and battle with how to keep things in order.
No matter how much we have planned or prepared for a crisis when life takes a hard toll on us, it still takes us a shock. COVID 19 is no exception as many companies have only recently begun to have communication plans in place. Restrategizing on ways to ensure the safety of the organization and still stay connected with customers. Communicating with customers no doubt has always been indispensable and requires diligence. Well, during a period of crisis, communication becomes even more crucial, more delicate, more demanding, with a great deal of attention. However, knowing when, how, and what to communicate with customers is very important. Here we provide effective tips on how to govern communication during this extended period of uncertainties.
Create a crisis management taskforce
If you don' have a dedicated team for crisis response, now is the time to do so. To successfully implement your communication plan, you need a task force to plan, identify issues, and respond accordingly. Select leaders across key organizational functions and let each be aware of the roles they have to play. It is an issue you want to address thoughtfully and as soon as possible.
Map out a communication engine
Another thing is to get a crisis communication plan in place if you don't already have one. If you do, revamp existing strategies and Communication plan and adjust accordingly for this critical time. What communication is required for a particular situation? Which one requires urgency and who needs it? You will have to develop communication strategies and content for each situation and each audience. Moreover, figure out how you can leverage different channels to deliver the message. Should you have a dedicated page on your website for information COVID 19? Should you communicate through social media, emails, podcasts, or text? Know which content should be communicated and through which channels.
Know when to communicate with your customer
The key to effective communication is to deliver the right message and at the right time. Hence, it is important to know when to communicate with your customer. Many are still battling with the economic downturn and substantial uncertainties. This is not the right time to bombard them with messages on sales and discounts your company is offering. Think about what your customers need right now and make it timely and relevant. Communicate with them regularly to let your customer know you have them in mind but don't overdo it. Do not flood their inbox with unnecessary communication and make the information clear, concise, and relevant.
Don't go silent
If there is one thing customers value, it's being real and open. Don't put your customers in the dark and act like you are not also suffering from the crisis. Be honest about how your company is sailing through the crisis and be transparent about it. Share engaging factual information and advice on how to stay safe during this period. This will tell your customer you share in their experiences and you are willing to offer relevant advice and help.
Sell but with empathy
Many have been hard hit with fears and uncertainties while some are faced with loved ones who are suffering from COVID 19. Hence, it is not the time to force down sales on customers but rather build relationships and show empathy. Put yourself in consumers' shoes to understand their anxieties, and any negativity clouding them. Businesses need to continue, but you have to do so with more understanding, gentleness, and realness. Now is the time to listen to them more than ever, show genuine concern, and not only to sell.
Spread some love
To build a long-lasting, deep relationship with your customers during this time of uncertainties, spread some love and happiness. Moreover, as much as humor is probably the last thing on anyone's mind, don't be afraid to chip in some appropriate humor or light information to lighten the atmosphere. Bring some light to the otherwise dark times and your customers will appreciate it.
Let's push through this together
Many businesses and even customers are not prepared for these uncertainties and we are all just in this together trying to push through. The way to go is to adjust your marketing strategies and plans in line with this time and see how you can communicate and serve your customers better. Be transparent, factual, and empathetic as much as possible and the aim is to let your customers understand you value them. This way you can build a great relationship that will endure these trying times and even after all returns to normal.