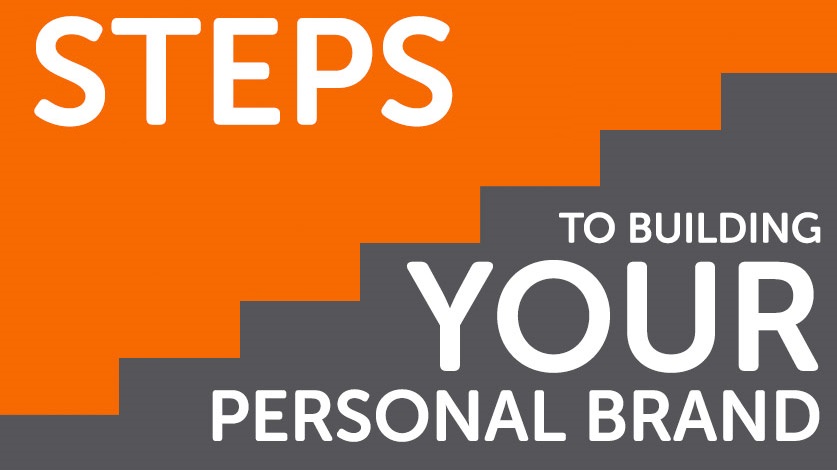 Do you find building personal brand tricky? No worries, if you follow the expert advice you can make everything possible. Remember, there is always a key to every lock! Before that, it is essential for you to know what personal branding is. Basically, personal branding is how you describe your values, characteristics, and reputation.
Let's explore steps to build a powerful personal brand.
Define Your Brand
People will see, what you will show to them. Therefore, it is necessary to describe your skills, attributes, competencies, and strength. In the end, it will define your brand.
Be transparent and pick words that are positive and clearly define who you are and what you offer your clients.
And do not forget to ask for feedback from others, as it will help you to compare how you see yourself with how you are presently perceived. The results will help you to discover the areas that you want to emphasize and areas you want to reduce while defining your personal brand.
Possess Some Specialty
Specializing in a skill that is relevant to your field and people know about that will help you to stand out in the crowd. According to experts, this is called a point of differentiation which considers how your brand or you is different from your competitors. Why should people choose you over your competitors?
In the event that you can't think about expertise that's your specialty, then learn one! Take classes that will enable you to refine your aptitudes and build up your specialty. It also helps you to improve your online brand reputation management.
Create A Blog
Blogging is an extraordinary, and easy approach to exhibiting your imagination and thought initiative. If potential customers and partners can find out about your work procedure and characteristics, they'll have a perfectly clear thought of your identity and what defines your work methodology.
If that wasn't already enough, you will consistently be making new content and creating new SEO terms, therefore! Include your contact data so individuals that read your blog can get in touch with you to contact you for collaboration.
And if blogging is not your cup of tea, you could join the new trend of savvy networkers and send personal pamphlets or newsletter.
Build Your Network
In order to build and promote your personal brand, building your professional network is essential. Exploit the opportunities in your area and your industry to meet new professionals and individuals. You may make new companions, meet new customers, or even have somebody to work with that can help you to reach new heights.
Keep in mind, the general purpose of personal branding is to have some state over your reputation. Furthermore, your companions and associates are the individuals you need to impress with that reputation.
Adapt and Adjust
Your brand should keep on evolving in response to the different trends and needs in the industry. Have the mindfulness to develop your brand and if vital even reinvent your brand.
Final Words
So, these are the Steps to build a powerful personal brand in order to lead the industry. What are you waiting for? Implement and execute these steps from now and create an unforgettable brand.