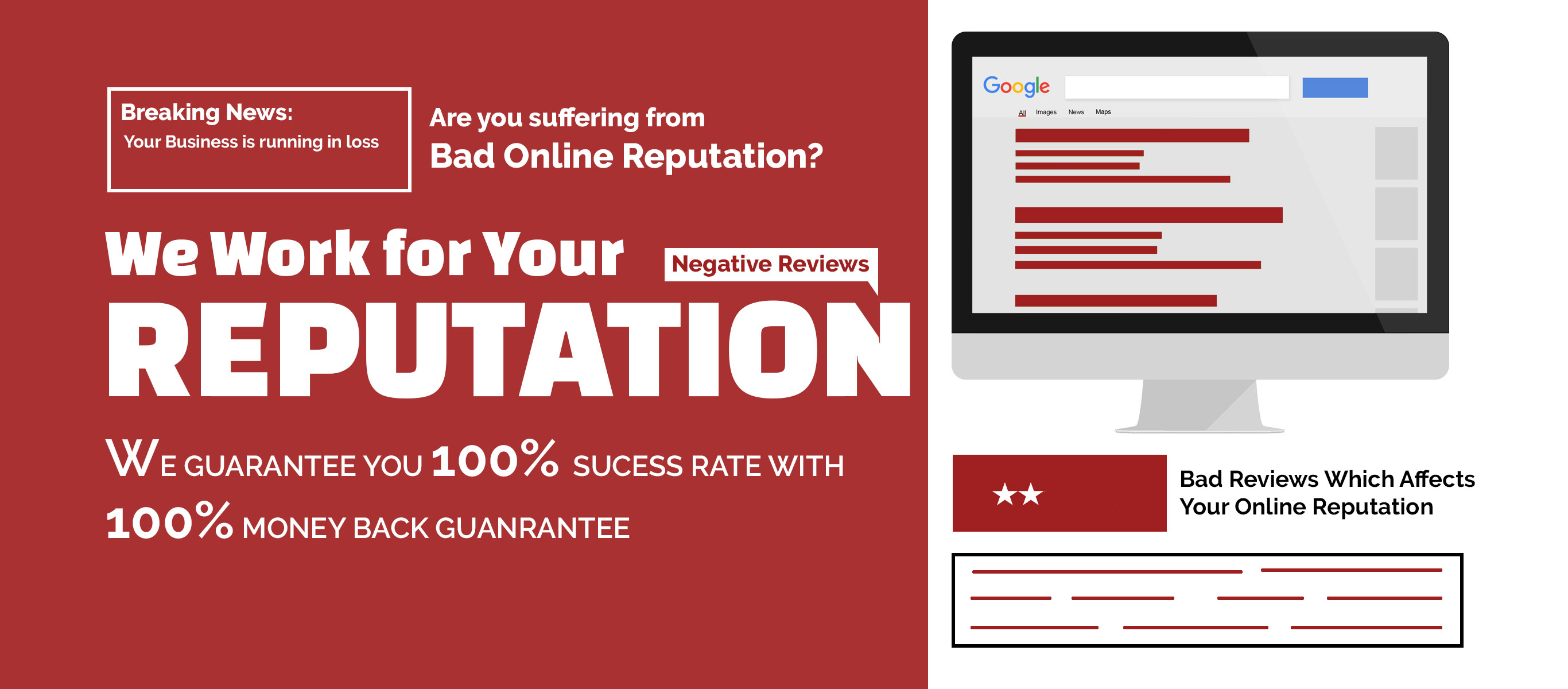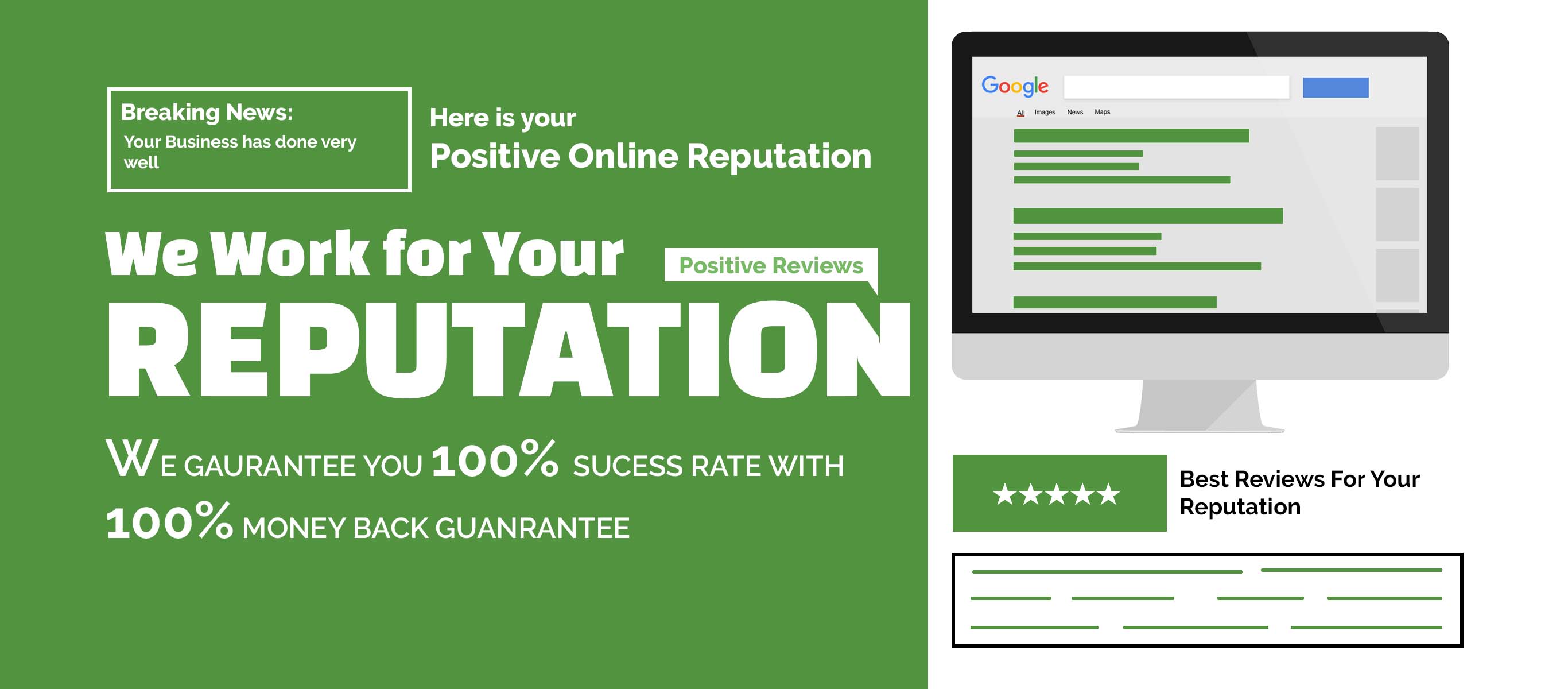 Result Focused Digital Marketing
Hire an expert Reviews Monitoring and Management team ready to help your business grow.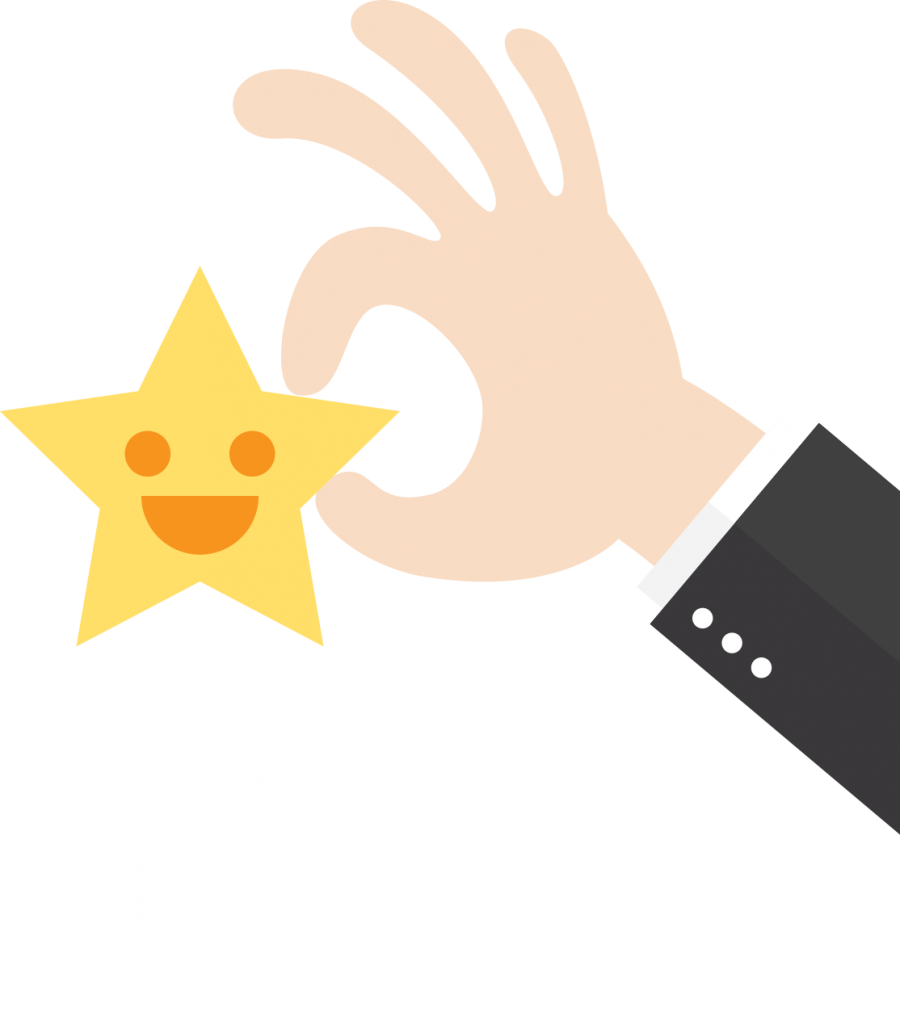 Managing the reviews is a crucial task in order to maintain your business online reputation.
Having negative reviews means customers will change their purchasing decision. Do you have
an unfavorable review on your website? If yes, then reputation savvy professionals are here for
your help.
We bestow the review monitoring and management services for managing what
people say about your services online.
Track Your Business and Services Online
We at reputation savvy track individuals services online in order to monitor how the business is doing on various review sites. The experts keep eyes on all the reviews or any latest one on your social media accounts. Our professionals augment the exposure of any positive review. In fact, we promote such reviews in order to minimize the impact of negative reviews.
Review Management for the Online Reputation
The team of professionals at reputation savvy also ensure that the positive reviews always appear on the top in the search engine result page. In addition to the customer reviews, the review management is also crucial for individuals business. So, we use different techniques for managing all types of review regarding your products and services.
Helps in Retaining Customers
Our professionals give the response to every comment whether it's positive or negative. Actually, this will help in building a long-term relationship with the customers. We guarantee our processes prove your customers that you care for them.
Want To Grow Your Business? Get In Touch
Our Digital Marketing Process
We Discuss with Our Clients
Our team of experts discusses with individuals in order to understand their business. We focus on each aspect of your corporates such as targeted market, products, and services. Actually, the purpose of this discuss round is to gather information about your services and then review accordingly.
Team Did the Reputation Evaluation
We check all the review websites like Yelp, yellow pages, trusted business reviews and others where the clients have claimed their business. Our professionals analyze how individual's products and services reviewed till now. After this, we create content in order to review your business.
Managing the Business Reviews
The professionals at reputation savvy start reviewing the business of individuals. Once you attain a good position, our professional's monitors all the reviews. We use different techniques for monitoring and managing all the reviews on your website.
Proactively Monitor Reviews and Brand Mentions
Our professionals make all the possible efforts to push down the top listing negative reviews page on the search engine result page. We continue to monitor and analyze customer reviews about your brand, product as well as services.
Get Affordable & Effective Digital Marketing Pricing
Why Us: Digital Marketing Services
There are no surprises
There is a fact that if 10 percent consumer writes online reviews, then 90 percent read them. Hence, it is vital for entrepreneurs to hire the professionals if they have the negative reviews on their site.
Low-risk contracts
We at Reputation Savvy can help you in managing all the negative information about your business. In fact, our experts help clients to stay a step away from their competition by managing and monitoring their reviews.
Get more for your money
Our team of professionals helps businesses to identify the fake reviews and push them down to protect their online reputation. In fact, all the techniques we use for managing the bad reviews are reliable and cost-effective.
Sit Back & Relax
We will work wonder to get you a Rock star reputation
Let's Talk
FREE
ADVISE